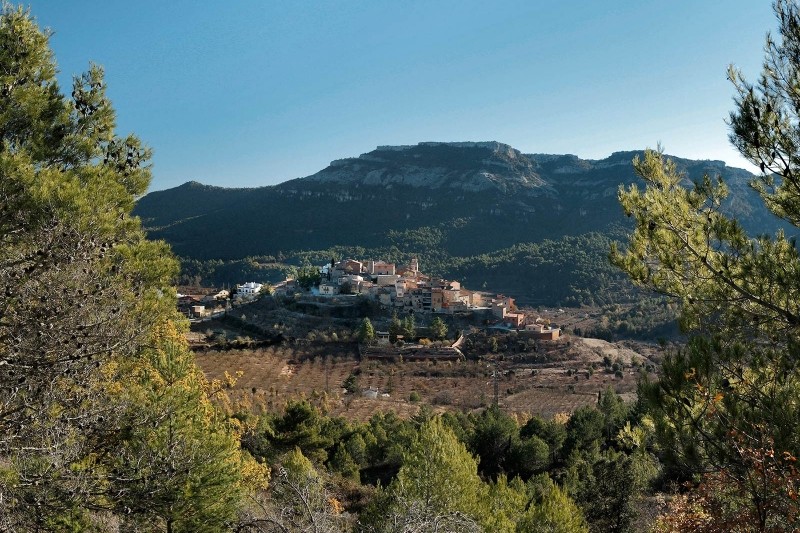 Province:
Tarragona |
Shire:
Baix Camp
|
Inhabitants:
126 |
Extension:
13,4 Km2 |
Altitude:
751 m
Capafonts derives from the Latin capite fontium, which means "none of the fonts". In fact, a total of 53 have been registered, among which the Nutria fountain stands out, which never dries up. The beauty of its landscape has been sculpted by the River Brugent, which has formed a valley of wavy, pleasing riverside lines.
The town is located in the heart of the Prades Mountains and also has a very valuable old quarter in terms of heritage. It is a rural destination, an example of the Mediterranean mountain and located a few kilometers from cities such as Tarragona or Reus. In addition, it has a good gastronomic offer and the artisan cheese factory stands out.
L'Espluga de Francolí (a

12.8 Km)
La Fassina is an old factory dedicated to the distillation of brandy…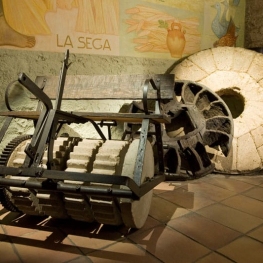 L'Espluga de Francolí (a

12.9 Km)
A visit to the Rural Life Museum of the Carulla Foundation, located…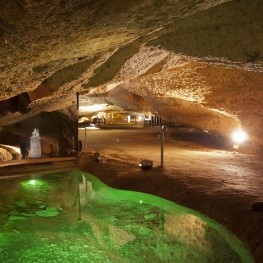 L'Espluga de Francolí (a

12.9 Km)
The Cuevas de L'Espluga are natural caves used by man since the…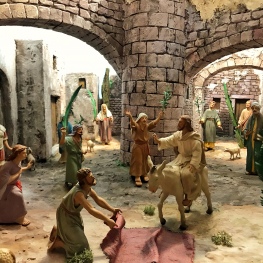 Montblanc (a

14.2 Km)
The Museu del Pesebre de Catalunya is a space to learn about…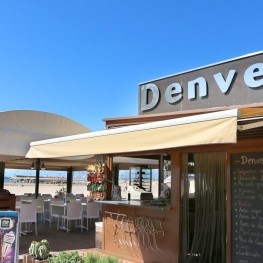 Cambrils (a

25.7 Km)
The history of the Denver begins many years ago, as many as…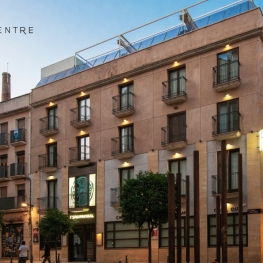 Reus (a

17.2 Km)
Small 3-star hotel in the center of the city of Reus. It…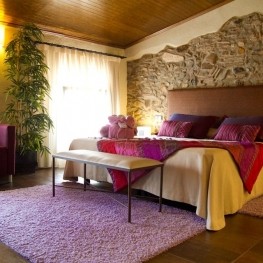 Botarell (a

18.2 Km)
Cal Barber, the hotel that will not leave you indifferent. Welfare and…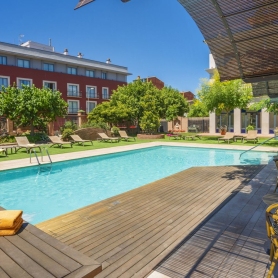 Montbrió del Camp (a

19.6 Km)
It located in the village of Montbrió del Camp Tarragona. It is…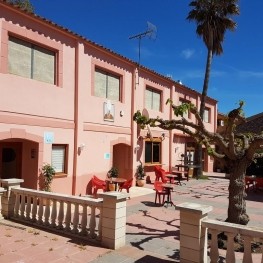 Vilanova d'Escornalbou (a

21.7 Km)
The Ca Amadeu is located in Vilanova d'Escornalbou, at the foot of…
01/07/2022 - 02/07/2022 ...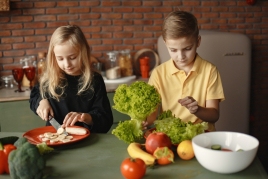 30/07/2022 ...

Weather forecast
29-06-2022
Morning
Evening
Max 26º
Min 18º
30-06-2022
Morning
Evening
Max 27º
Min 18º