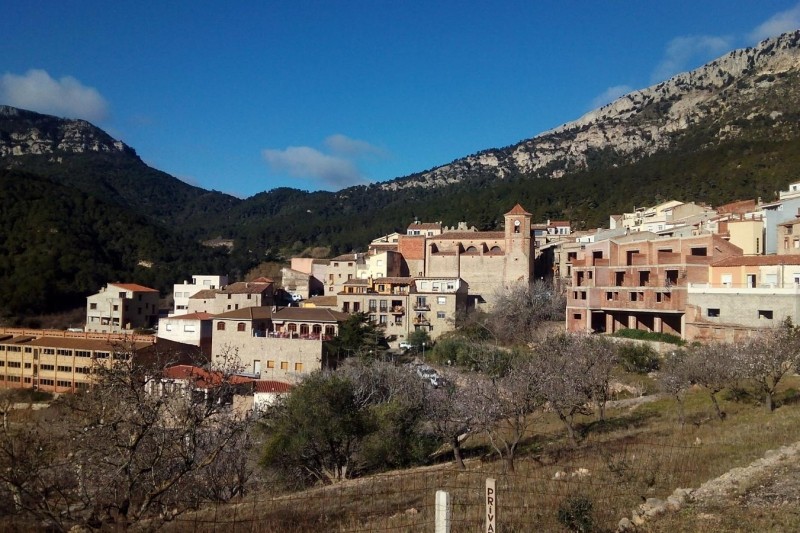 Province:
Tarragona |
Shire:
Baix Camp
|
Inhabitants:
181 |
Extension:
14,5 Km2 |
Altitude:
431 m
Colldejou is a Spanish municipality in the Catalan region of Baix Camp that is located on the border between Baix Camp and Priorat, and at the foot of the Sierra de Llaberia and Mola de Colldejou (914 m). The municipal term is very mountainous, and is occupied mainly by forests, being little suitable for cultivation. According to 2014 data, its population was 172 inhabitants.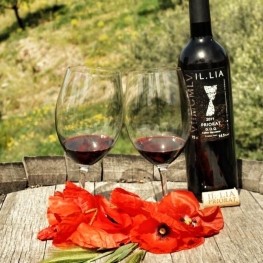 Gratallops (a

13.9 Km)
A small artisan winery in Gratallops, DOQ Priorat, Tarragona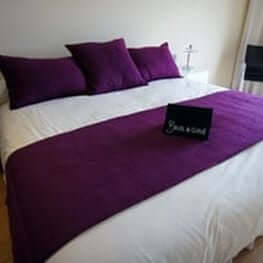 Gratallops (a

15 Km)
A unique experience, a different and unique accommodation, we offer the possibility…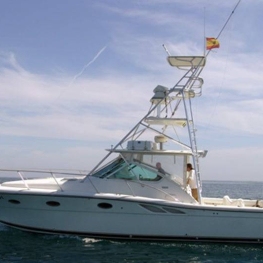 Cambrils (a

15.2 Km)
Rental services for sailing, cruising and fishing vessels. The experience in the…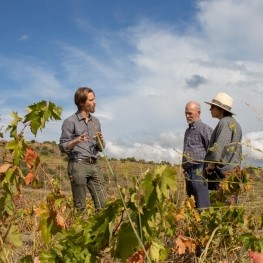 Gratallops (a

16.5 Km)
Meet our biodynamic vineyards, the winery and our wines with a walk…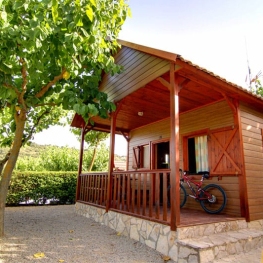 Vilanova de Prades (a

28.3 Km)
Come and enjoy the best in Sierra de Prades bungalow, surrounded by…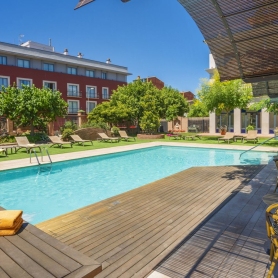 Montbrió del Camp (a

10.1 Km)
It located in the village of Montbrió del Camp Tarragona. It is…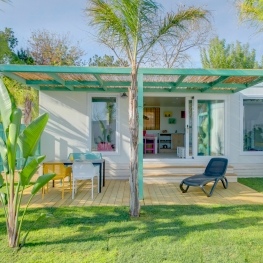 Mont-roig del Camp (a

10.3 Km)
Located in Miami Platja, Tarragona, it is the ideal place to spend…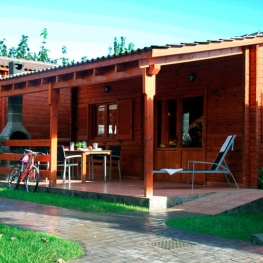 Cambrils (a

12.8 Km)
Camping Joan it is located on the beach and offers a quiet…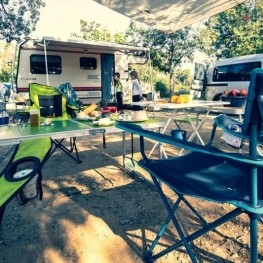 Vinyols i els Arcs (a

13.3 Km)
The Vinyols ecocamp is a family campsite integrated into an agroecological farm…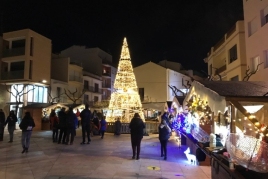 02/12/2022 ...

10/12/2022 - 11/12/2022 ...