Coves de l'Espluga de Francolí L'Espluga de Francolí
Contact
fontmajor@covesdelespluga.info
The Caves of L'Espluga are natural cavities used by man since Paleolithic times. The museum that is located inside will make us participate, through large projections on the skin of the Cave and virtual theater scenes, both in the discovery of the Cave, as well as in the activities that humans carried out and their feelings. more intense. At the end of the visit, we will discover the origin of the family, in a full-scale Neolithic village located outside the cavity.
Guided tour, duration of 1 hour and 15 minutes approximately.
Prices
Adults: 7.40
Children (9-14 years old): €5.30
Groups (+ than 25 people9: €5.30
Adventure route: €42.00
Schedules
From Tuesday to Sunday from 10:30 a.m. to 1:30 p.m. and from 4:00 p.m. to 6:00 p.m.
July and August every day from 10:30 a.m. to 1:30 p.m. and from 4:00 p.m. to 7:00 p.m.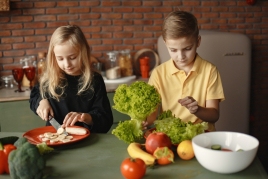 01/04/2023 ...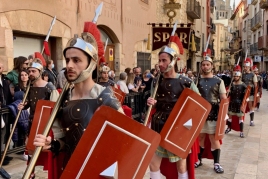 02/04/2023 - 10/04/2023