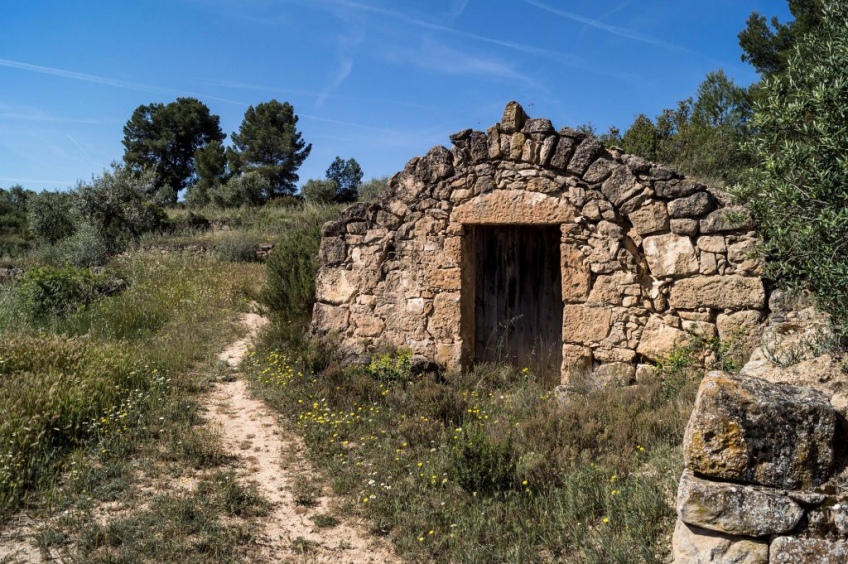 Tubs, ice wells, cisterns, lime ovens,... Do you know what these buildings that we so often find in rural Catalonia have in common? The answer is dry stone. Don't you know what it is? Read, read, we will explain it to you below:
Have you ever come across any of these structures while you were on the road or on an excursion? Surely you have been struck by the fact that the structure, which looks very old and is still standing, is built with stones fitted together without any type of material that fits or holds them together, such as plaster, lime or cement. Well, this architectural technique is known as dry stone and is one of the oldest techniques of humanity in terms of construction. From the Neolithic to the golden age of dry stone throughout the 18th century, passing through the Iberians, we find several examples of constructions that use this technique present not only in Catalonia, but in a good part of southern European countries.
In our country it is estimated that there are more than 19,000 elements built with this technique scattered throughout the territory, often coinciding with areas traditionally related to agricultural and livestock exploitation, forests and water supply.
The relevance of this type of construction with this technique has been recognized by UNESCO, which in 2018 included this technique in the list of Patrimoni Cultural.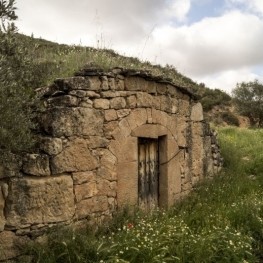 Torrebesses
The Interpretation Center of Pedra Seca (CIPS) is located in Torrebesses, a…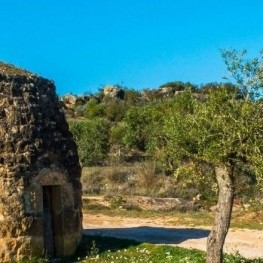 Torrebesses
A new edition of the Dry Route Walk in Torrebesses arrives in collaboration with the Catalonia Against Cancer Association. Do not miss it!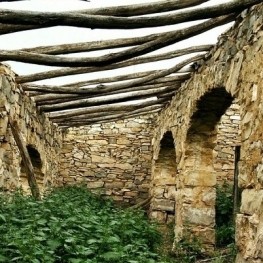 Torrebesses
One more year the Torrebesses Dry Stone Photography Contest returns. All people interested in submitting a maximum of 3 photographs until May 15, 2022 to deliver…
Xplore Girona - Escape Room Urbà (Girona)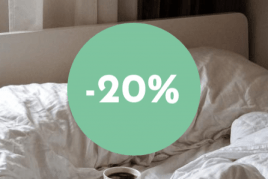 Neptuno Hotel & SPA (Calella)
01/07/2022 - 03/07/2022 ...

03/07/2022 ...