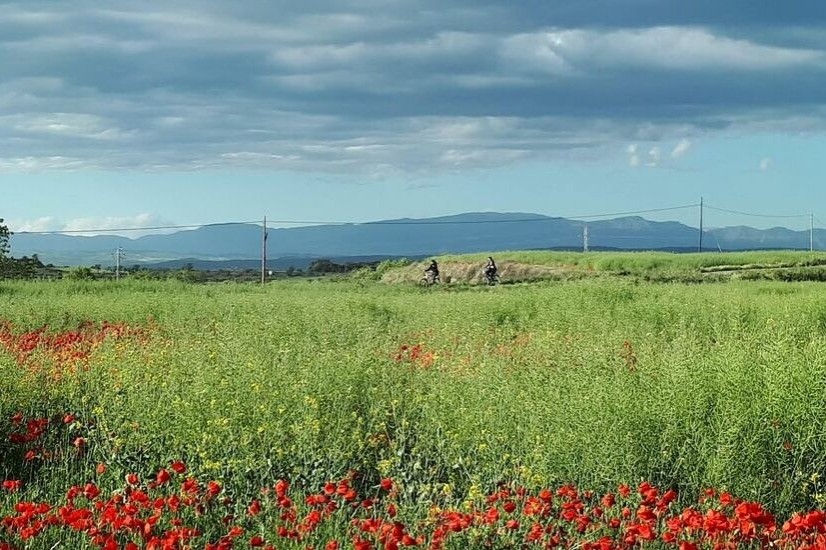 The Guissona Greenway is a circular route of about 17 km where we can enjoy the views of the town from the four cardinal points.
Walk around the town of Guissona passing through different places of heritage interest such as the Obra de Fluvià, the Fuente del Lago, the chapels of San Romano and San Macario and also try to recover the Roman roads through which the route passes.
It can be done all year round. Be careful when crossing any of the roads. You will be able to see Guissona from all the cardinal points, enjoy the views from the Pozo del Hielo, the Catarro forest, the viewpoint of the Sierras and embrace the centennial Encina del Mestret.
This route can be done by mountain bike and on foot.
Source: Guissona City Council