Live the Catalan Romanesque closely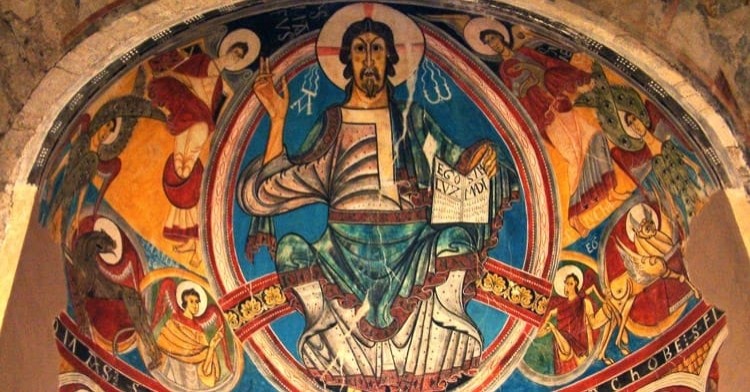 Romanesque art is present in much of Catalonia. This artistic form began in the eleventh century until well into the thirteenth century. Its expansion toured the Catalan territory covering a wide area. We can find Romanesque works from the Vall de Boí to the Berguedà and the Alt Urgell, not forgetting big cities like Barcelona, Girona and Tarragona.
It was characterized by an extraordinary simplicity and austerity and its didactic function, since we must place it in a period of great poverty and illiteracy and through images we could teach the Catholic doctrine. Moreover, Romanesque art includes very diverse creative forms: painting, Sculpture and architecture are the protagonists.
Architecture was, as in the rest of Europe, the predominant artistic form. In Catalonia, from the year 1000, a type of native architecture arose, fruit of the confluence of the previous currents (Visigoth, Muslim and Carolingian), characterized by its monumentality and the richness of its sculptural decoration. The church of the monastery of Sant Pere de Rodes, consecrated in 1022, is the center and the most representative work.
Mural painting was an other important focus of expression. Religious themes were predominant, especially the representation of the majesty of Christ surrounded by the mystical almond or mandorla and accompanied by the four evangelists. The Virgin was also another representative motif. The paintings of Sant Quirze de Pedret and Taüll are perhaps the most representative, technically they are flat and unnatural paintings.
Catalonia is an ideal land for discovering Romanesque art for the first time and for those scholars who want to know more and more. The Catalan lands are full of details and curiosity to expand their knowledge of this part of history.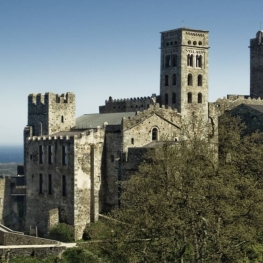 El Port de la Selva
The Monastery of Sant Pere de Rodes is one of the numerous…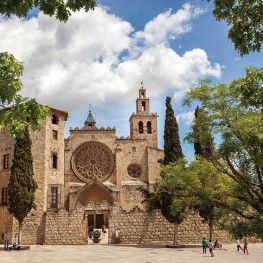 Sant Cugat del Vallès
In the center of the city, in the Plaza de Octaviano, we…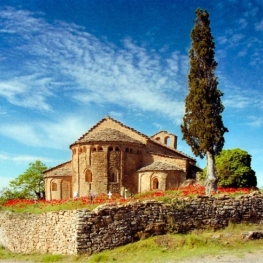 La Baronia de Rialb
In La Baronia de Rialb we can find up to twenty-four Romanesque churches from the period between…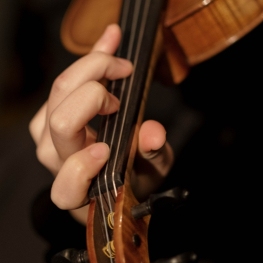 Toses
The Cycle of concerts "Romànic en viu" returns in the churches of the Baronía…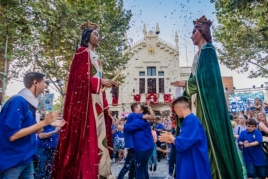 22/09/2023 - 25/09/2023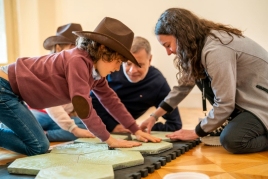 25/09/2023 ...