Cultural activities for schools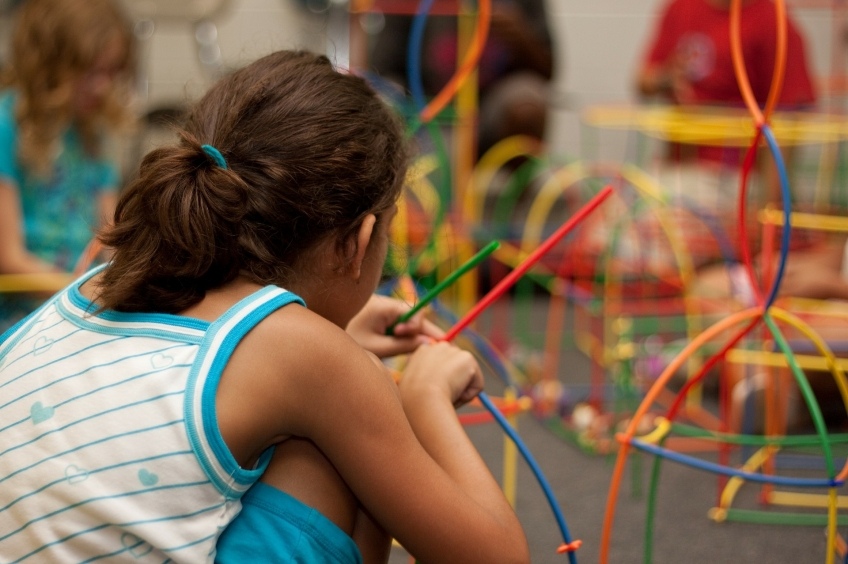 Music, traditions, literature, dance, theater, science, art... The cultural environment largely determines the behavior of children and adolescents. It is for this reason that it is important to bring them closer to all these fields from a young age, in order to develop interest and sensitivity for all these manifestations.
Learning to appreciate and value culture is an essential process for the development of creativity and imagination as well as fostering new skills and interests. At the same time that literature promotes reading and interpretation, foreign languages feed interest in new cultures, mathematics stimulates creativity and divergent thinking, and thus an infinite list of benefits that culture has on children and adolescents.
Cultural activities outside the classroom play a very important role in the development of these skills, since through play and in a more dynamic and relaxed way, students fully immerse themselves in the areas of humanities, which have been become a very good ally for teachers.
From femturisme.cat we bring you a list of various cultural activities for you, teachers, to be inspired and you can visit and do with your students!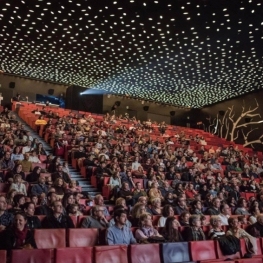 Lleida
Animac is the International Animated Film Festival of Catalonia, organized and produced by…
05/12/2023 ...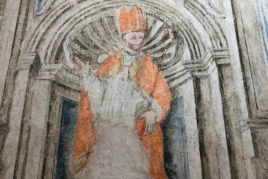 06/12/2023