Activities with animals for the family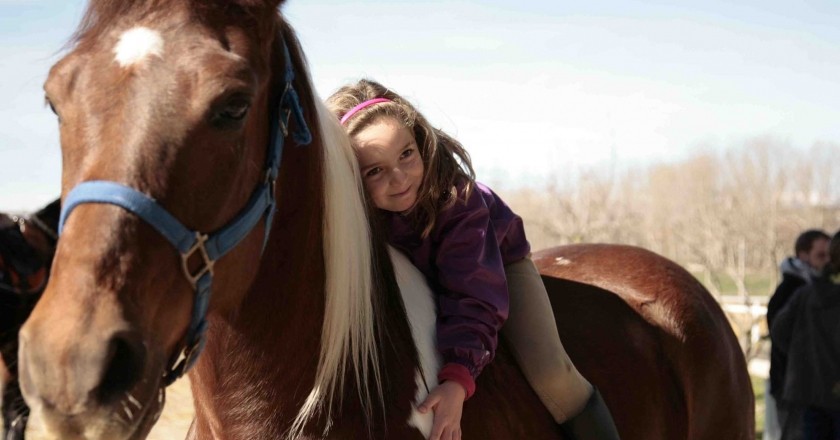 We want you to enjoy with the whole family surrounded by nature and animals, while also getting to know new corners. That is why we propose a compilation of proposals where the main protagonists are animals.
There are more and more and more diverse centers that allow us to get to know the animals that we can find on a farm or in the natural environment and to get closer to the smallest and not so small, how they live, what they eat, how they reproduce, how they feed or even see the production process of certain manufactured products that we then consume in our homes.
That is why we offer you the best farms and spaces with animals, where you will find various plans so that you can enjoy nature and animals, if you meet curiosities, you can touch them, feed them or spend some time to remember.
You can also visit farms where, apart from animals, you can see how the land is worked, learning concepts such as cultivating, sowing, organic farming, and in its case for the time of year, even harvesting the fruits of fruit trees and the orchard.
You will become a farmer, farmer or fearless explorer for a day. In addition, apart from enjoying the facilities of these centers and their special tenants, you can have a good time through the scheduled activities and workshops they offer, related to nature and life in the country.
In addition, some of these centers offer animal-assisted therapy for those children or adults with some type of disability. Animals do not have magical or healing powers, but they are multi-sensory and interactive stimuli.
A multitude of studies demonstrate the benefits that relationships with animals bring us, that is why in Catalonia we find several companies and centers specialized in introducing this technique in the therapeutic process. We find therapies with dolphins, sea lions, dogs, horses or other farm animals. They can be individual or group and can be applied in different therapeutic contexts.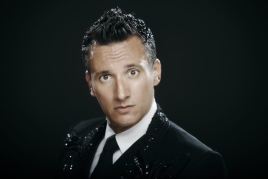 La Passió d'Esparreguera (Esparreguera)
18 €
11/02/2023 ...