The Visit of the Flamingos to MónNatura Delta del Ebro
01/04/2023
02/04/2023
03/04/2023
05/04/2023
08/04/2023
10/04/2023
15/04/2023
22/04/2023
...
MónNatura Delta de l'Ebre
Amposta
This event is over.
Special visit that allows you to discover a thousand and one curiosities of the most emblematic birds of the delta, the Flamingos. We will learn about their life, anatomy, diet and other lesser-known aspects by observing them live through our telescopes from the 360º Viewpoint.
Flamingos are large and beautiful waterfowl known for their distinctive pink plumage.
Recommended age: activity aimed at all types of public.
Duration of the activity: 1h
Price: €8 adults - €4 children from 5 to 12 years old (does not include the entrance to MónNatura Delta).
It is essential to make a prior reservation.
For groups, this activity can be reserved at agreed times at info@monnaturadelta.com.
*Please note that from April 1 to 10, we are open every day, from 10 a.m. to 8 p.m.!
We wait for you!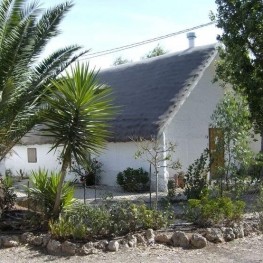 Amposta

(a 5.8 Km)
Restaurant serving regional cuisine with a large sample of the ancestral Ebro…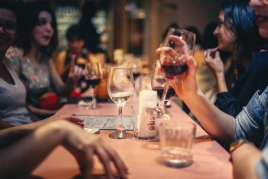 09/06/2023 ...