Gastronomic days "Es Niu" in Palafrugell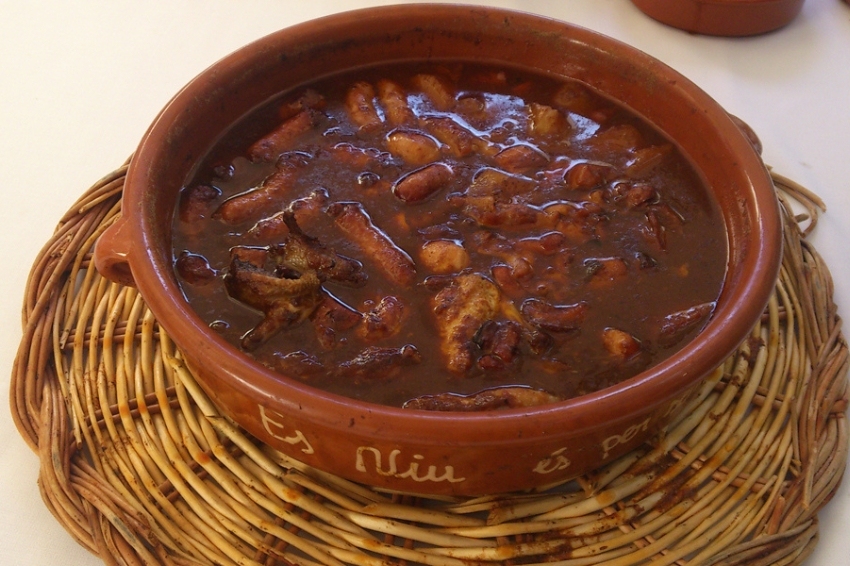 This event is over.
Es niu is a very old dish, of palafrugellense origin, in which in its beginnings meat was not added, since it was a Lenten dish. It was made with cod gut, hard-boiled egg, fish and potato. Over time it became richer, fishermen added cuttlefish and cork farmers completed it with game birds and even sausages.
It is a typical dish that groups of cork makers from Palafrugell used to go to the barracks to eat on Mondays.
The preparation of this dish is very long, it lasts about five hours, one for the sauce and four to cook other ingredients. For this reason, very often it is not found in most restaurant menus and in any case it is necessary to order it.
One of the objectives of these days, which were born in 1998, is, on the one hand, to make es niu known to those who have not yet discovered it and, on the other, to make it more accessible to lovers of traditional gastronomy.
Do not miss this succulent proposal!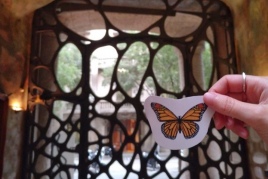 04/02/2023 ...

04/02/2023 ...