Live the gastronomic days of the territory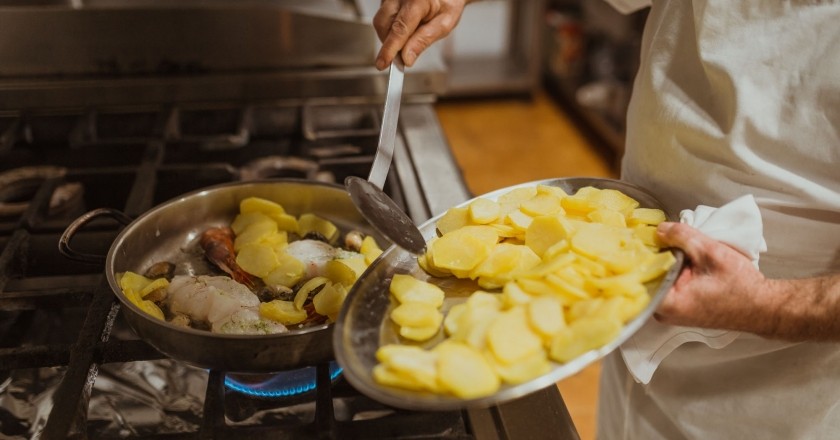 Throughout the year the various Catalan municipalities organize annual meetings to highlight the products of the territory and its local cuisine, these are the so-called gastronomic days. These offer menus featuring these foods, special tastings in the bars and restaurants of the municipalities, cooking workshops, talks and many other activities.
They are days dedicated to discovering the possibilities offered by indigenous products that in some cases are unknown to the general public. These are organized coinciding with the time of year during which the product lives its maximum splendor.
The truth is that this type of tourism that allows us to get to know new places and visit its cuisine every day attracts more followers, so the number of gastronomic days continues to grow.
It is a pride for producers and processors to make their work known and a great way for visitors to learn even more about the gastronomic wealth that we have in Catalonia.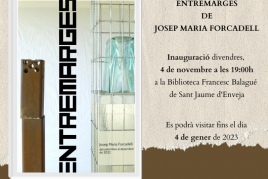 Sant Jaume d'Enveja