Festival Chispas Barrocas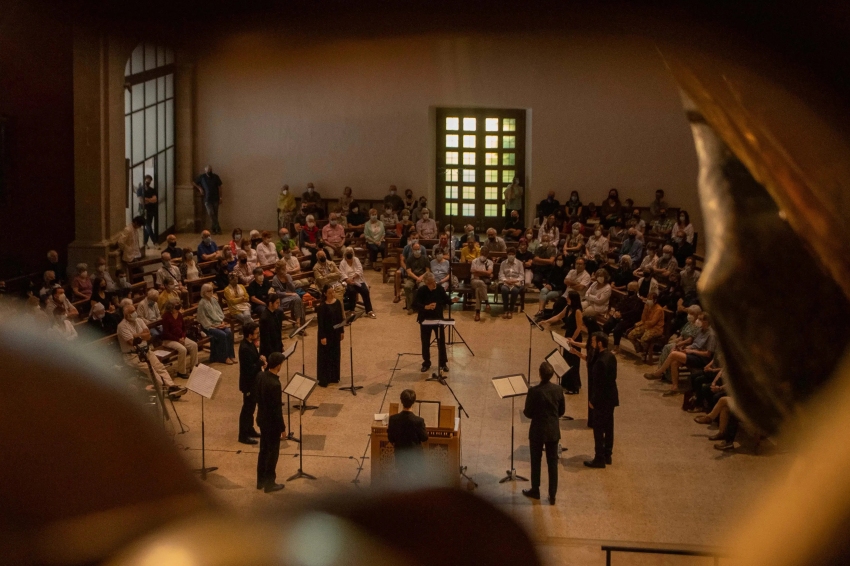 This event is over.
The Chispas Barrocas Festival begins in Central Catalonia, with the aim of becoming a leading musical reference in Catalonia.
The program of the Festival consists of concerts, workshops, conferences, visits and gastronomic activities in nine municipalities of the Solsonès, Segarra, Anoia and Bages counties.
The concerts will be starred by leading figures of Baroque music.
One of the peculiarities of the Chispas Barrocas Festival is that all its musical proposals will take place in outstanding baroque enclaves of the territory (churches, squares, cloisters, etc.) to value this heritage and to enjoy Baroque music interpreted with historical criteria and in the most appropriate environment.
The program will also include complementary activities to contextualize the musical experience, such as lectures, workshops and gastronomic proposals of the time with ecological and local products.
The festival is designed to enjoy the whole weekend, although there is also the option to attend events individually.
The reduced capacity of the spaces will allow close contact with the musicians, both during the concert and at the end. For this reason, it is advisable to make an advance purchase or reserve a location due to the limitation of the available capacity.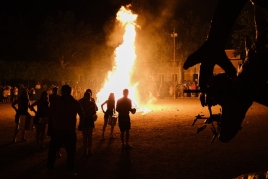 23/06/2022 - 27/06/2022