Province:
Barcelona |
Shire:
Berguedà
|
Inhabitants:
465 |
Extension:
76,5 Km2 |
Altitude:
756 m
Montmajor, located in the lower Berguedà, and in contact with the Solsonès and Bages, is the largest municipality in the region with 76'49 km2.
It includes the old parishes of Montmajor, Gargallà, Sorba, El Pujol de Planés, Sant Feliu de Lluelles, a part of the parish of Correà and the enclaves of Comaposada and Canales de Catllarí (located in Rassos de Peguera) in the Berguedà and Valielles Solsonès.
A large part of the population lives scattered in farmhouses surrounded by crops. The economy is basically rural, mainly cereals (wheat or barley) and fodder and extensive areas of pine forest, oaks and oaks. The breeding of cattle and pigs is very important.
Places of interest
The enclaves of Catllarí, Comesposades and Valielles
Belt
The Aguilar and Hospital blocks
Virgin of the Turret
The castle of Montmajor
Sant Sadurni de Montmajor
Sant Feliu de Lluelles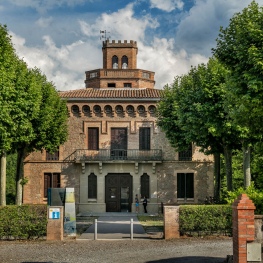 Gironella (a

12.5 Km)
Transported back in time and enjoy a building protected as a cultural…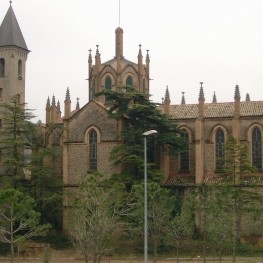 Puig-reig (a

12.8 Km)
The Interpretation Center of the Colonia Pons Church, through three museum spaces,…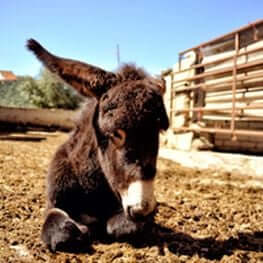 Olvan (a

14.1 Km)
Stroll along the paths of Fuives for close more than a hundred…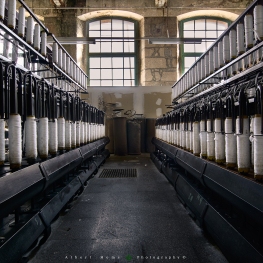 Puig-reig (a

14.5 Km)
The visit to Colonia Vidal de Puig-reig allows us to capture how…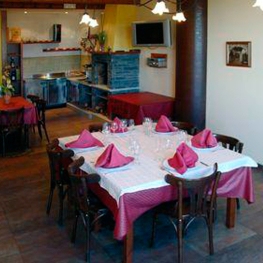 Berga (a

12.9 Km)
Cal Travé is a family restaurant of traditional Catalan cuisine and seasonal…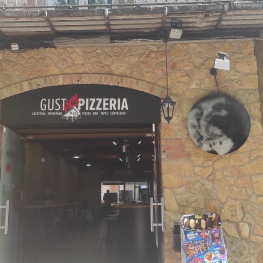 Berga (a

13.3 Km)
Come to Gust Pizzeria to try the wide variety of pizzas or…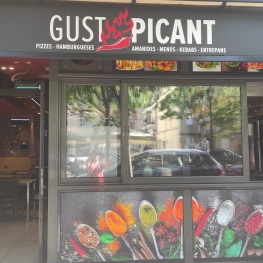 Berga (a

13.4 Km)
In the Picant Gust restaurant you can enjoy very affordable menus and…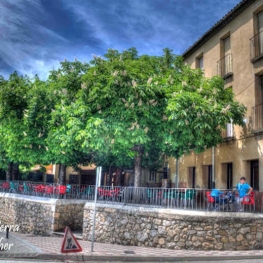 Sant Llorenç de Morunys (a

17.7 Km)
An establishment with tradition. Old casino and ballroom, its spaciousness makes it…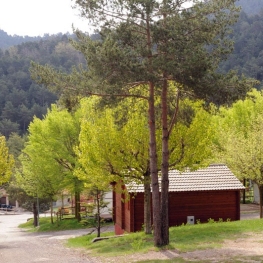 Berga (a

11.7 Km)
Located in the Berguedà, 1200 meters high, it is a small camping…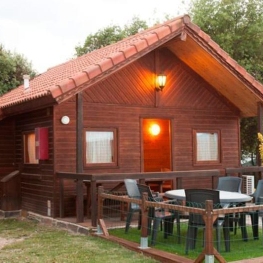 Gironella (a

11.8 Km)
The Gironella Camping is located in the center of the Berguedà, with…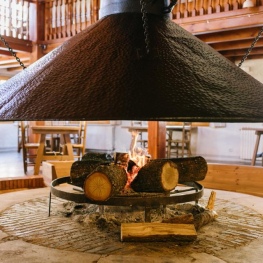 Castellar del Riu (a

12 Km)
Rest, charm and good cuisine, a unique space located in Berguedà, at…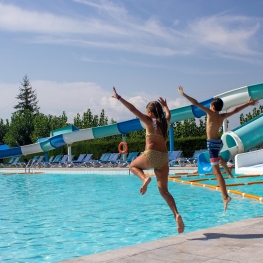 Berga (a

13.2 Km)
Tourist and sports center located in the Catalan Pre-Pyrenees (700 m high)…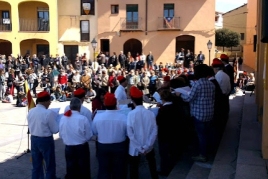 05/02/2023 ...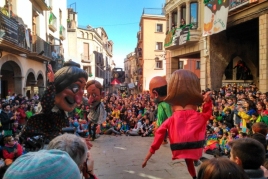 10/02/2023 - 12/02/2023 ...

Weather forecast
05-02-2023
Morning
Evening
Max 13º
Min 3º
06-02-2023
Morning
Evening
Max 7º
Min 0º