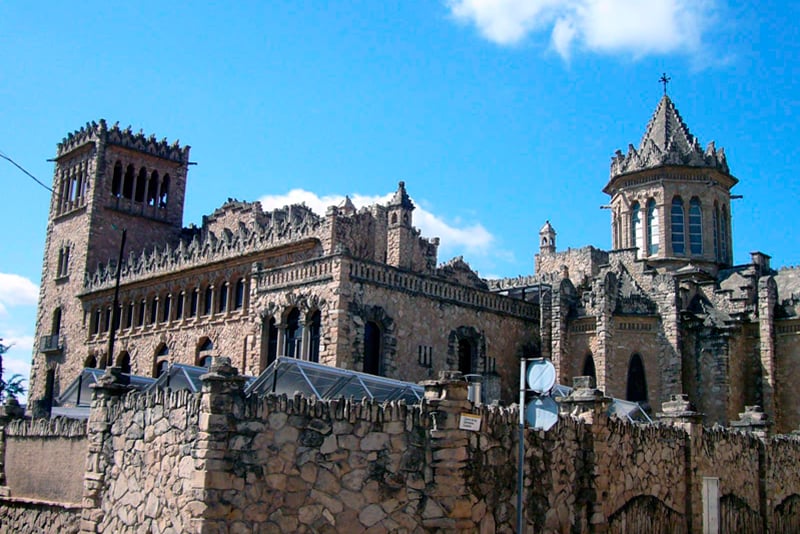 Province:
Barcelona |
Shire:
Anoia
|
Inhabitants:
39.149 |
Extension:
8,1 Km2 |
Altitude:
313 m
Igualada is the capital of the region of Anoia. Its name comes from the Latin aqualata which apparently means the place where the river Anoia is wide.
Its beginnings lie in the tenth century, when it was a small settlement and two centuries later, it had walls. Grew and the walls were extended until the eighteenth century with new neighborhoods. The leather industry also grew, while new tanneries are built outside the walls.
In fact, the fur industry, along with textile and paper have been the most powerful of the municipality. Even, there is a center of the Polytechnic University of Catalonia located in Igualada aimed the study of skin and leather.
In this regard it must be said that Igualada has the Museu de la Pell d'Igualada and Regional de l'Anoia, which allows insight into the world of skin tannery and leather in first person and in places with a great historical value such as old factories and Cal Cal Boyer Granotes.
In Igualada also find the Museum of Traginer (muleteer), which allows us to see the tools and instruments needed in this profession.
In the religious field include the church of Santa Maria or Large church was the center from which the population grew. Its origins date back to the eleventh century, although the current building is the seventeenth century. This makes his style is a mixture of different periods.
As buildings include the importance of modernism in Igualada. A clear example is the Asylum of Sant Crist. It is a unique building in the town both for its architecture as for its large size. There are other buildings that should be mentioned, such as the Mammy or Cal Ca Ratés.
As far as traditional festivals include the Traginers Festival, held in January, the Feast of Sant Crist de Igualada, held on Easter Tuesday, the Aerosport, fair and collaborative sport aviation is usually carried conducted in the month of May, the Festival of Igualada, in late August, and September Fair which originated in agriculture and animal husbandry in the area.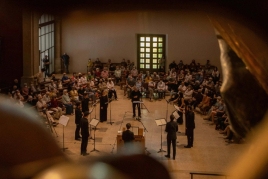 10/06/2023 - 11/06/2023 ...

Weather forecast
06-06-2023
Morning
Evening
Max 29º
Min 12º
07-06-2023
Morning
Evening
Max 25º
Min 15º