Province:
Tarragona
Shire:
Baix Camp
Inhabitants:
240
Extension: 13,6 Km2
Altitude: 268 m

How to arrive How to arrive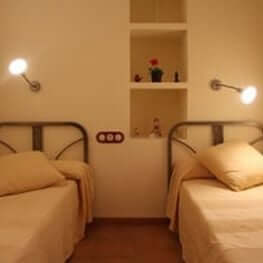 Alforja (a

8 Km)
Alforja Houses are a perfect destination to unwind from day to day…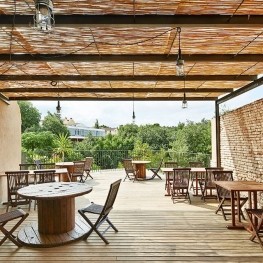 Falset (a

9.3 Km)
It is located in the old town of Falset. They offer customers…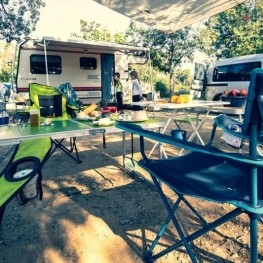 Vinyols i els Arcs (a

10.4 Km)
The Vinyols ecocamp is a family campsite integrated in an agro-ecological farm…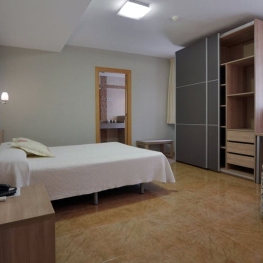 Cambrils (a

13.2 Km)
Located in the historic center of Cambrils, 40 rooms with all amenities.…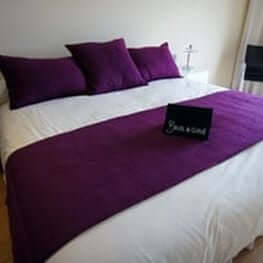 Gratallops (a

14.5 Km)
A unique experience, a different and unique accommodation, we offer the possibility…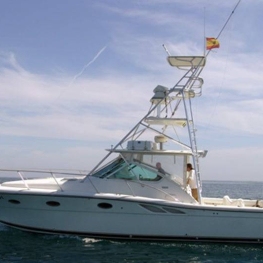 Cambrils (a

14.3 Km)
Rental services for sailing, cruising and fishing vessels. The experience in the…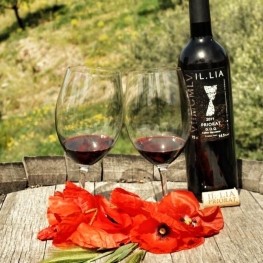 Gratallops (a

13.9 Km)
A small artisan winery in Gratallops, DOQ Priorat, Tarragona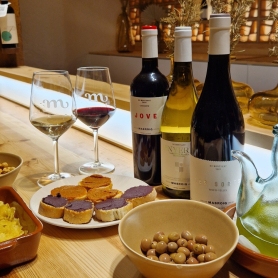 El Masroig (a

16.7 Km)
Celler Masroig opens your doors and reveals your secrets through a close…
03/12/2021 ...

11/12/2021 - 12/12/2021 ...

La Teva Ruta (Reus) (a 14.9 Km)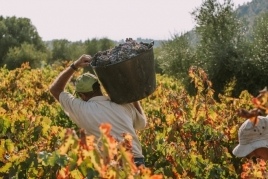 Celler Masroig (El Masroig) (a 16.7 Km)
Weather forecast
03-12-2021
Morning
Evening
Max 14º
Min 5º
04-12-2021
Morning
Evening
Max 14º
Min 7º