Route from Vilanova d'Escornalbou to the hermitages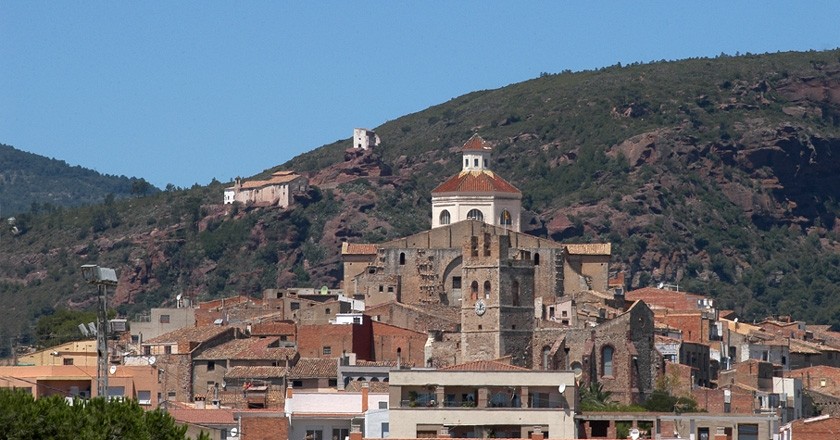 Short-distance excursion that, from the town of Vilanova d'Escornalbou, will take us to the hermitages of the Virgen de la Roca and San Ramón de Mont-roig del Camp. These hermitages are erected on privileged watchtowers over the Baix Camp, perched on top of the red rock.
The painter Joan Miró, captivated by the strength of this landscape, immortalized it in several paintings while he was spending the summer inMontroig. The hermitage of San Ramón, a square cube with white walls, stands out against the redness of the rock and the blue of the sky, still serving today to guide sailors and make them reach a safe port.
The route is of low difficulty, suitable for families with children. The duration of the tour is approximately 1 hour and 40 minutes, with a total distance of 5.6 kilometers. The tour can also be done by mountain bike.
We begin the excursion to the town of Vilanova d'Escornalbou, exiting through Calle de la Fuente and, after crossing the Fuente del Arco ravine, we continue south towards Montroig and Monte del Areny.
When we reach its feet, we can continue straight on along the flat Carlist path to the Virgen de la Roca hermitage. Those more accustomed to walking and without fear of heights have the option of going up to the right along a path, which after passing through some rock ledges equipped with cables, will allow them to reach the top of the Muntanya de l'Areny.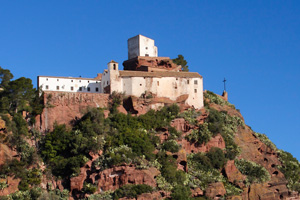 In this area, the sea breezes have sculpted magical shapes in the red sandstone rock, shapes that make our imagination run wild, while we enjoy the impressive views over the plain poured into the Mediterranean Sea.
After crossing a rocky plain, we skirt the mountain along the maritime slope, until we reach the Devil's steps, which allow us to reach the lofty hermitage of San Ramón. We will go down to the hermitage of the Virgen de la Roca, which the friars of Escornalbou took care of for four centuries, and we will continue down, along the wide cobbled curves, until we find the Carlists' path, which will return us to Vilanova de Escornalbou.
Source: Baix Camp County Council
Reus (a

15 Km)
Guided tours of various monuments and towns in the Camp de Tarragona.…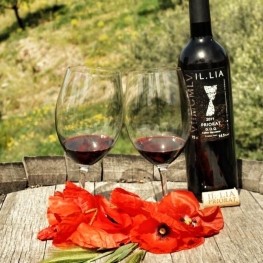 Gratallops (a

16.1 Km)
A small artisan winery in Gratallops, DOQ Priorat, Tarragona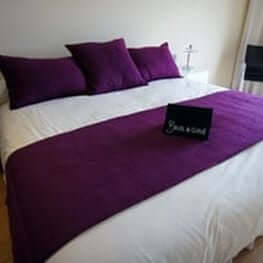 Gratallops (a

16.9 Km)
A unique experience, a different and unique accommodation, we offer the possibility…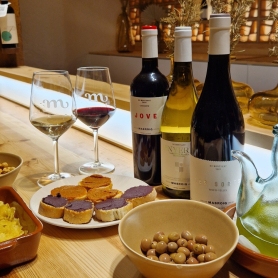 El Masroig (a

17.2 Km)
Celler Masroig opens your doors and reveals your secrets through a close…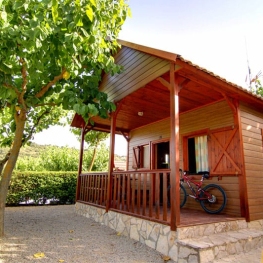 Vilanova de Prades (a

26.2 Km)
Come and enjoy the best in Sierra de Prades bungalow, surrounded by…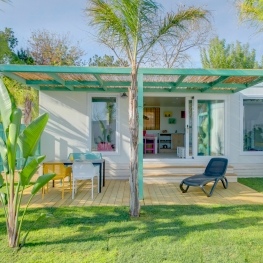 Mont-roig del Camp (a

9 Km)
Located in Miami Platja, Tarragona, it is the ideal place to spend…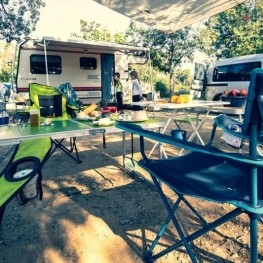 Vinyols i els Arcs (a

9.1 Km)
The Vinyols ecocamp is a family campsite integrated into an agroecological farm…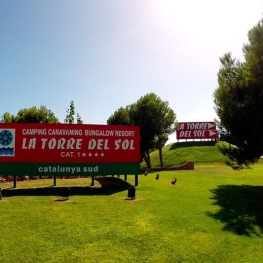 Mont-roig del Camp (a

9.3 Km)
Located on the Costa Dorada is surrounded by beautiful gardens. It offers…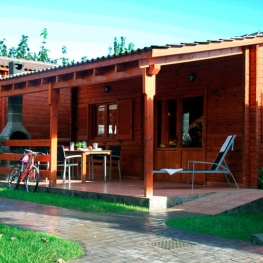 Cambrils (a

10 Km)
Camping Joan it is located on the beach and offers a quiet…