The Pujol de Planès and the Navel stream in Montmajor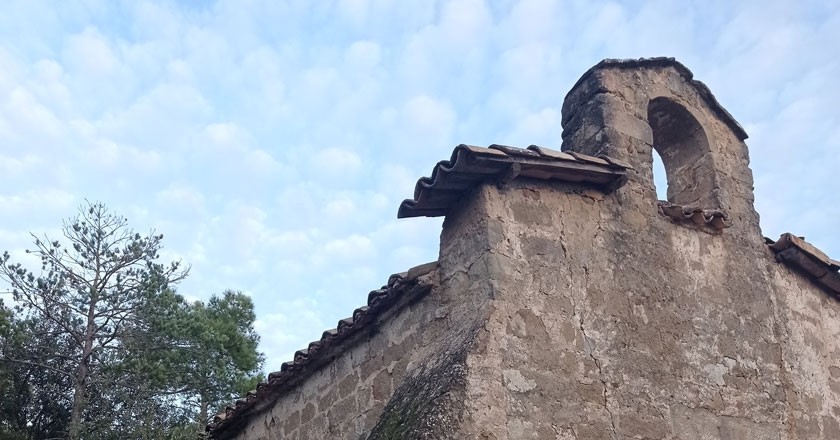 A hidden secret, a surprising proposal. The peace, beauty and tranquility of this corner of Berguedà will not leave us indifferent. The privileged enclave of the hermitage of San Esteban de la Colina de Planès offers us spectacular views of the valley of the Naves stream.
We will follow the course of the stream starting from the Serrateix reservoir above, and we will enjoy discovering a rich and varied natural heritage.
We start the route in the car park set up next to the hermitage of San Esteban de la Colina de Planès. In the first place we will go down a comfortable track between pine forests, gall oaks and cultivated fields. We are in an open space and you will have the opportunity to see a raptor fly over our heads.
We arrive near the reservoir and observe the first poplars of the imposing port which will accompany us for much of the way, especially in the parts closest to the Navel stream.
If we approach with discretion in the swamp, and depending on the season of the year, we will be able to see some birds such as cormorants, herons or mallards.
We continue our way along the track that follows the course of the Navel stream and we will stop at some corners to learn about the fauna and flora of this unique habitat. Willows, alders, poplars, pines, elms, hazelnuts and triggers are some of the trees that we will see.
We will get to Mas de Cal Félix, the farthest point on the route and from which we will begin the return. We will undo part of the route along the same track as the way out and until we find the GR (red and white markings) that will indicate a beautiful path that will accompany us back to Pujol de Planès and the starting point.
Advice
tracing
The vast majority of the route runs on wide tracks except for the final climb to the Colina de Planès.
Before reaching Fèlix, we cross a ford that can carry water in the rainy season.
Source: Montmajor Town Hall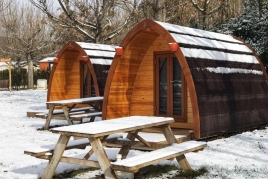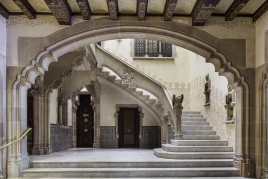 22/03/2023 ...