Restaurant Font Freda Castellar del Riu
Contact
joanantonifont@gmail.com
Camping Font Freda Restaurant is located in the Berguedà region, near the municipality of Berga, in Catalonia.
It is an ideal place for lovers of nature and good cuisine. Located in a privileged environment, surrounded by mountains and forests, it offers its customers a wide variety of homemade dishes made with fresh, quality ingredients.
The restaurant is located inside Camping Font Freda, so it is ideal for those people who are staying at the campsite or who want to enjoy a meal outdoors in the middle of nature. It also has a large terrace and a large indoor lounge with capacity for large groups.
Its specialties include rice dishes, grilled meats and fresh fish, all of them accompanied by local wines. In addition, the Camping Fontfreda Restaurant also offers menus for groups and celebrations, with options adapted to the needs of each client.
In short, the Camping Font Freda Restaurant is a perfect option for those looking for a good meal in a natural and peaceful environment.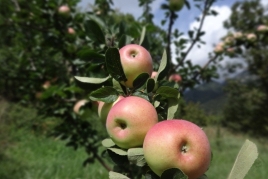 16/10/2023 - 21/10/2023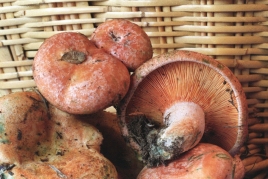 15/09/2023 - 15/11/2023