MTB route from Sant Celoni to Santa Susanna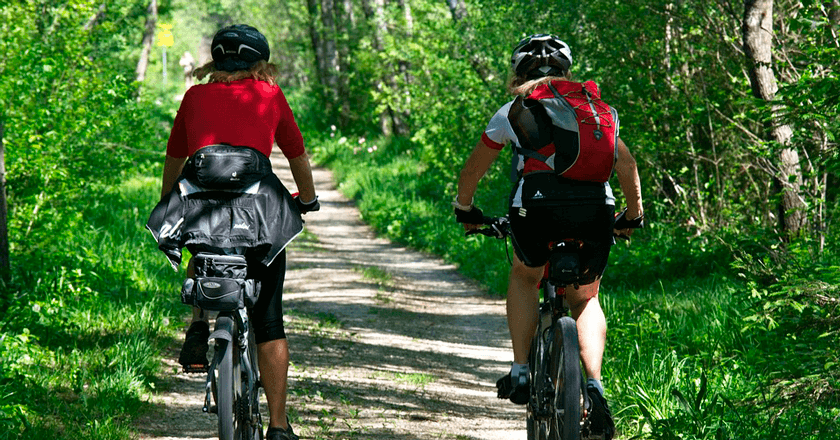 Santa Susanna has become a consolidated sports tourism destination for cyclists from all over the world thanks to its specialized accommodation, attractive btt routes for all types of cyclists, personalized services and a great cycling environment.
We present one for the lovers of the BTT that to cross the regions of the Western Vallès and the Maresme, happening through Sant Celoni, Sant Llorenç de Vilardell, Creu de in Ginestar, Sant Martí de Montnegre, Coll de Can Benet, Collet de San Andrés, Coll de la Era de Mora, Calella, Pineda de Mar, Santa Susanna.
The distance of the route is 35km, and it can be done with an approximate time of 3 hours and 20 minutes. The types of roads used are the paved road, track, streets and promenade.
Ready? Let's go!
Itinerary in crossing that crosses the Natural Park of the Montnegre and the Corridor and arrives at Santa Susanna.
The route starts in the Tordera basin. Little by little, in an environment of Mediterranean forests with humid characteristics, among oaks, oaks and chestnuts, climb to the Montnegre mountain range, an excellent coastal balcony from where you can see the Maresme coast between Tordera and Besòs. A gentle descent along the sunny strip takes the itinerary along the coast.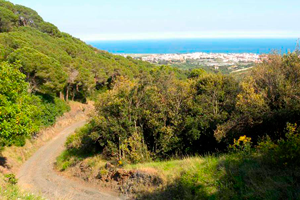 Relatively long journey , although of slight rise, with several signs during the route, ideal to do with the support of public transport (train) using the RENFE stations of Sant Celoni and Santa Susanna. Otherwise, it will be necessary to have two vehicles or a support driver.
It is recommended to take cartography of the environment. It is necessary to provide a helmet, adequate clothing, material to repair punctures, a well-adjusted odometer, as well as enough water and food. You have to avoid the hours of maximum heat in summer.
In this link you can download the detailed steps of the itinerary.
Source: City Hall of Santa Susanna