Province:
Barcelona
Shire:
Maresme
Inhabitants:
18728
Extension: 8,0 Km2
Altitude: 5 m

How to arrive How to arrive
Known by Calella de la Costa, it has earned its status as the tourist capital of the Catalan coastal region. The dedication to tourism, above other sectors, although it has caused a disorderly growth of its urban nucleus, has provided the economic basis for its prosperity.
You can find good services, which means well-equipped hotels, an important leisure offer, a well-equipped beach and a remarkable commercial offer. A welcoming city and ready for the visitor to feel at ease.
The configuration of its urban layout, with a large pedestrian and commercial area as well as the provision of 15 seats, pleasant green spaces and a wide range of accommodation (with nearly 14,000 places in hotels, apartments and campsites), make Calella one of the most important tourist destinations in the country.
At 50 km from Barcelona and Girona, its geographical situation, as well as the means of communication become a key factor for the realization of all kinds of excursions and activities. This fact makes it an ideal tourist destination.
An offer of nearly three kilometers long beaches, intensely blue waters, natural areas such as Dalmau Park, Manel Puigvert promenade, Garbí promenade or Las Torretes, make Calella a dynamic, modern and welcoming city that allows visitors to enjoy of a destination with its own uniqueness.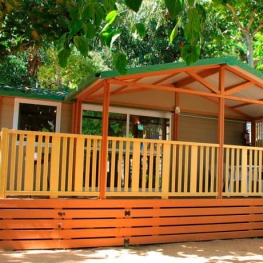 Calella (a

2.3 Km)
It located about 2 minutes' drive from Calella and includes an outdoor…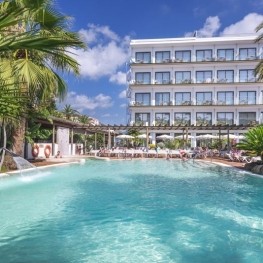 Pineda de Mar (a

2.4 Km)
We are a hotel recommended for adults, since we focus our services…
Malgrat de Mar (a

6 Km)
Sumus Hotel Monteplaya **** is a cozy hotel, recently renovated with modern…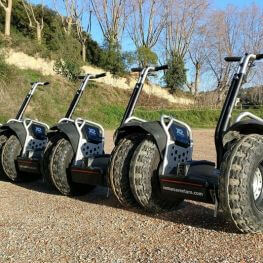 Arenys de Munt (a

10.3 Km)
Segway en el Maresme, with the spirit of enjoying our surroundings, Comarca…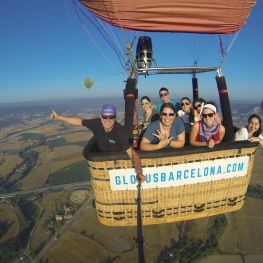 Barcelona (a

12.5 Km)
Discover the magic of a balloon flight balloon Barcelona. Balloon fly in…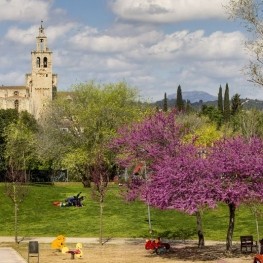 Almacelles (a

18.1 Km)
Villas Floridas promotes the flower and the plant as Catalonia's natural heritage…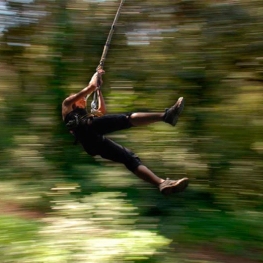 Dosrius (a

19.4 Km)
Vertical Forest is one of the largest and highest parks in Catalonia,…
29/01/2022 ...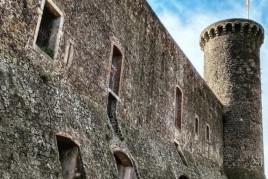 29/01/2022 ...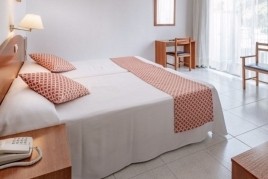 GHT Balmes Hotel, Aparthotel & Splash (Calella)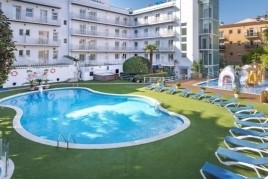 GHT Balmes Hotel, Aparthotel & Splash (Calella)
Weather forecast
27-01-2022
Morning
Evening
Max 13º
Min 2º
28-01-2022
Morning
Evening
Max 13º
Min 2º