Province:
Barcelona
Shire:
Maresme
Inhabitants:
26659
Extension: 10,7 Km2
Altitude: 10 m

How to arrive How to arrive
The longest beach in the Maresme, a mild climate and a varied range of accommodation make Pineda de Mar an ideal destination for an unforgettable holiday. The proximity and good communication with the cities of Barcelona and Girona facilitate your visit with comfort.
Pineda de Mar enjoys the brand, Destino de Turismo Familiar, thanks to a wide range of leisure and entertainment for families.
From its origins Pineda de Mar has obtained from the land and the sea some products of great gastronomic value (fish, vegetable garden, strawberries,...) that can be tasted at the table in its varied offer of restoration.
Human activity has shaped the landscape over the centuries. Pineda has been transformed, from a municipality of vineyards and olive trees lined with terraces into fields and new buildings.
The mosaic is diverse but attractive and we find an infinity of animal and plant species that, without doubt, have found in Pineda, as the main entrance to the Parque del Montnegre, an ideal environment.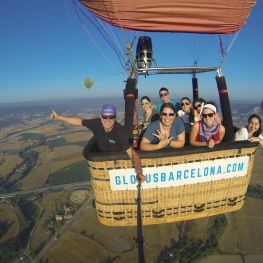 Barcelona (a

10 Km)
Discover the magic of a balloon flight balloon Barcelona. Balloon fly in…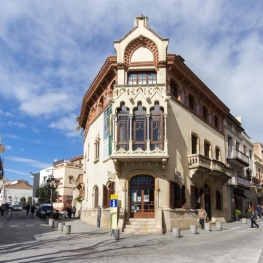 Canet de Mar (a

10.1 Km)
Delve into modernism at the Lluís Domènech i Montaner House Museum! Domènech…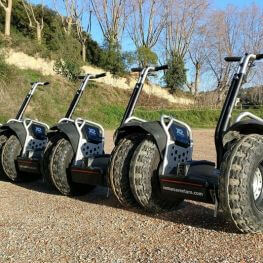 Arenys de Munt (a

12.8 Km)
Segway en el Maresme, with the spirit of enjoying our surroundings, Comarca…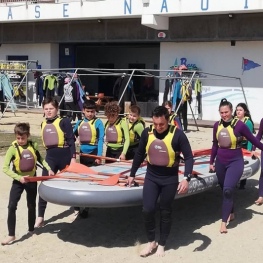 Arenys de Mar (a

12.5 Km)
Enjoy the sea and the beach at the Nautical Base where you…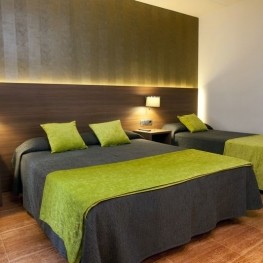 Calella (a

3.3 Km)
A B & B El Pekinaire have 18 rooms. It may seem…
Malgrat de Mar (a

3.5 Km)
Sumus Hotel Monteplaya **** is a cozy hotel, recently renovated with modern…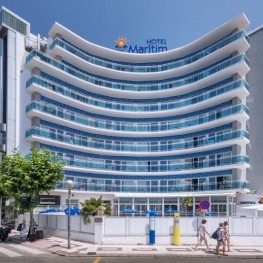 Calella (a

3.5 Km)
The GHT Marítimo Hotel is a 4 **** hotel with wonderful views…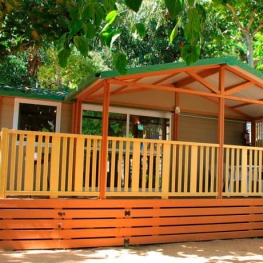 Calella (a

4.9 Km)
It located about 2 minutes' drive from Calella and includes an outdoor…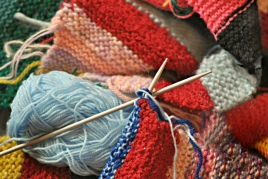 13/05/2022 - 22/05/2022

22/05/2022 ...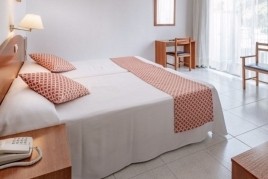 GHT Balmes Hotel, Aparthotel & Splash (Calella) (a 2.2 Km)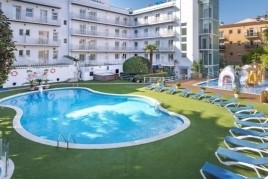 GHT Balmes Hotel, Aparthotel & Splash (Calella) (a 2.2 Km)
Weather forecast
23-05-2022
Morning
Evening
Max 24º
Min 17º
24-05-2022
Morning
Evening
Max 23º
Min 16º