Contact
events@purabrasa.com
Our concept: If you want to eat healthy and tasty, this is your space.
Pura Brasa was born in 2010 as a new concept of quality restoration, which unites the characteristics of the traditional cuisine cooked on charcoal using JOSPER technology, with a new formula to understand the act of eating, or just have some tapas, in a pleasant, modern and casual environment.
Pura Brasa is the perfect place to meet friends, eat with your family or enjoy a pleasant after work. The open kitchen allows us to observe the heart of our restaurants: the Josper coal oven, an oven that uses charcoal and that has become an essential tool in countless kitchens around the world, with the confidence of the best chefs and restaurants National and international.
A unique gastronomic experience: Pura Brasa is a close and fun concept where the diner enjoys a pleasant atmosphere while savoring our wide and varied proposal. Top quality raw material and the best way to cook it with the latest cooking technologies: meat, fish, vegetables,...
Pura Brasa currently has seven restaurants, six of them in Spain and one in Singapore, its most recent opening.
The restaurant's gastronomic offer breaks with the mold of what has always been the grilled conventional cuisine, presenting a series of dishes that surprise the diner for its originality and flavor. All this in a place, architecture and decoration stand out for their comfort and freshness, making the act of eating a complete experience for diners. A wide and varied menu in which practically everything is grilled, with the characteristic smoky touch that gives the Josper oven. Dishes full of flavor made with products of proximity and quality, cooked at the moment.
In Pura Brasa you can savor our delicious tartlets, a genuine Wagyega steak burger (50% wagyu meat and 50% Galician blonde), a tasty nape of baked hake, or a dessert as spectacular as our popular chocolate bombs, among Many other proposals. Dishes made with love, capable of surprising the most demanding palates.
Enjoy our gastronomic proposal, it will not leave you indifferent!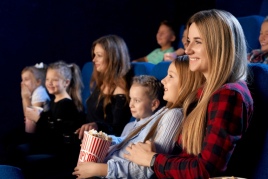 02/12/2023 ...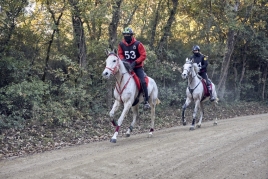 01/12/2023 - 03/12/2023