A trip to prehistory through Ardenya-Cadiretes, in Tossa de Mar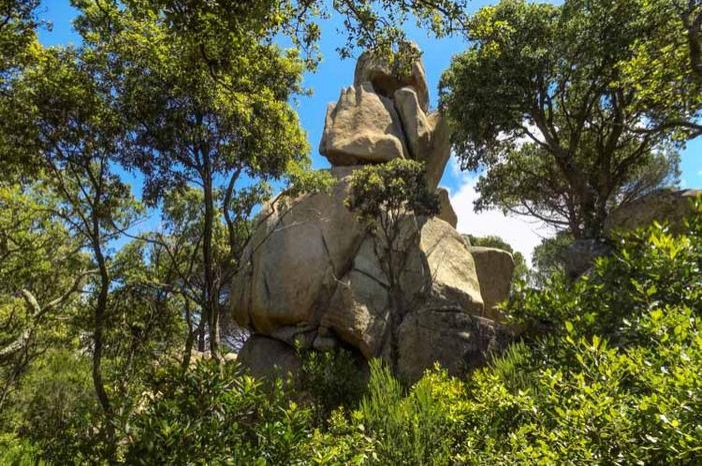 Along the heights that surround the peaks of Montagut and Cadiretes leaving the sanctuary of Sant Grau, we will find excellently preserved megalithic prehistoric monuments along the entire route until we come across the jewel in the crown of these sculptures: the stone-over-another. Surely the name gives you a good clue as to why it gets that name.
Difficulty: Easy. Without any technical difficulties other than some moderate climb
Distance: 10.50 kilometers
Time: 3 hours
Slope: 200 meters
We will start our circular route just in front of the entrance area of the sanctuary of Sant Grau. Following the road towards Llagostera we will take the Camino de los Peregrinos, a flat path between pines and cork oaks that will take us to the ruins of Can Cabanyes de Montagut, bordering the slopes of the hill and the castle of Montagut. There, we come across the prehistoric sculptures on the route: the sacrificial stone.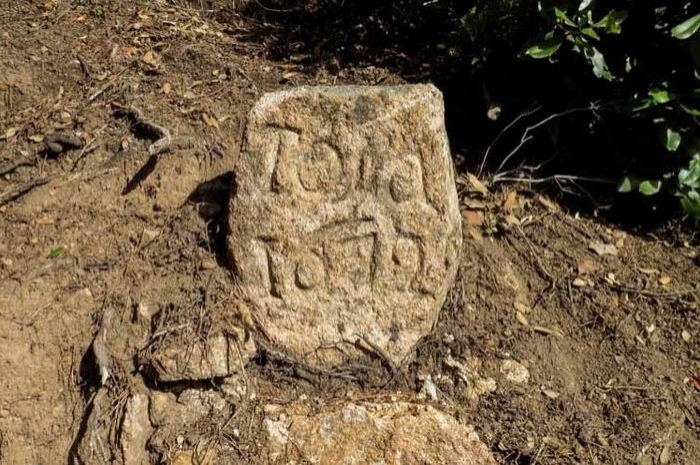 We will go back up, along the track and the path that allows us to almost reach the Montagut castle, but this time we will break towards the Cadiretes and Montllor area. First of all, we will go through the Llach menhir to the Pla de ses Pinyaques, the last point before reaching the top. Although it is not part of the route, the summit will be your turn, so if you wish, it is worth deviating a moment from the itinerary to finish the climb. From the Pla de ses Pinyaques, we will put a diamond in the Montllor area, from where we will enjoy a good panoramic view of the valley of the Tossa de Mar stream. Just before reaching the plain of the Plaza de ses Armes and the toroncito del Montllor Petit, we will find the paradolmens of Gracia, des Reig and de ses Rates.
Next, we will have to flank the head of the Montllor bump to its other slope, a place also with good views and with the presence of the Montllor menhir. From this point, we will have to go back, even beyond the plan of ses Pinyaques to head towards the most awaited and characteristic element of the route of the megalithic monuments of the massif, the Pedra-sobre-otra, a prehistoric intervention made at the base of a geological formation that will not leave us indifferent. From there, we will already be in the last section of our route before seeing again and arriving at the sanctuary of Sant Grau.
Text and images: Tossa de Mar City Council