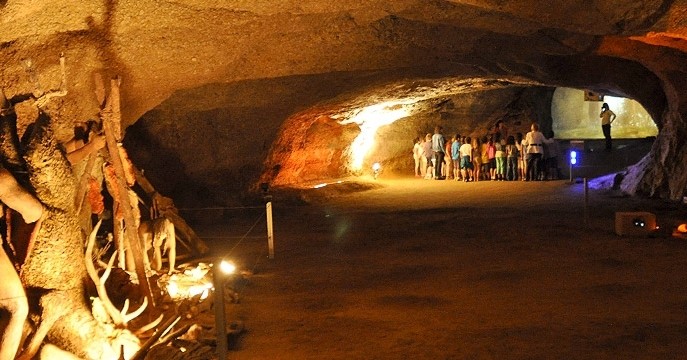 We propose a trip to learn about the life of our ancestors and ancestors and the adaptation strategies to the natural environment that they used to survive.
We don't know precisely when the first humans arrived in our lands, but testimonies of 450,000 years old have been found . From the Lower Palaeolithic to the Neolithic, we can follow the characteristics that make up the human condition. Today we can delve into hunter-gatherer societies and discover aspects of some of the activities that were done: hunting, tool making, painting, and learn about the changes that occurred in this period, the adoption of agriculture, livestock and technological changes brought about by this new economy.
The nomadic groups of hunter-gatherers lived in caves and have left us their paintings and prints that we can now visit. With the extension of agriculture and livestock, the first towns appear that evolve into complex societies, at the gates of the Bronze Age. It is a long period, full of episodes fundamental to humanity, and of which we still have much to discover.
Can you come with us?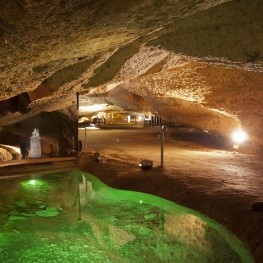 L'Espluga de Francolí
The Cuevas de L'Espluga are natural caves used by man since the…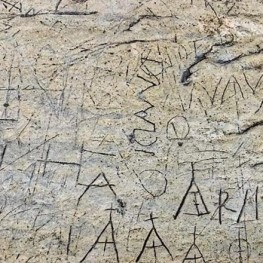 Llívia
The exhibition tries to capture the research around the open-air cave engravings of Cerdanya. The cave engravings of Cerdanya are a set of open-air rock art, located…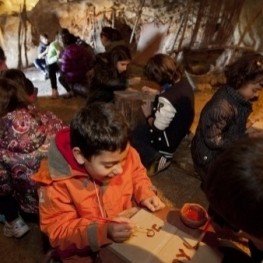 L'Espluga de Francolí
Reserve your place in the prehistoric children's workshops in the Cuevas del Espluga de Francolí. The youngest can spend the time and build a cabin, draw…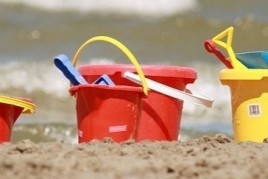 Hotel GHT Marítim (Calella)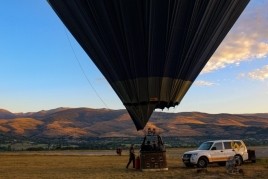 Globus Pirineu (Solsona)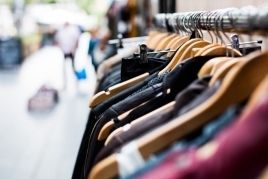 29/01/2022 ...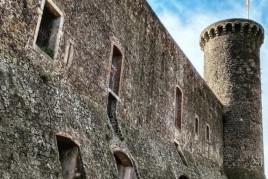 29/01/2022 ...