Historic Costa Brava Rally in Palamós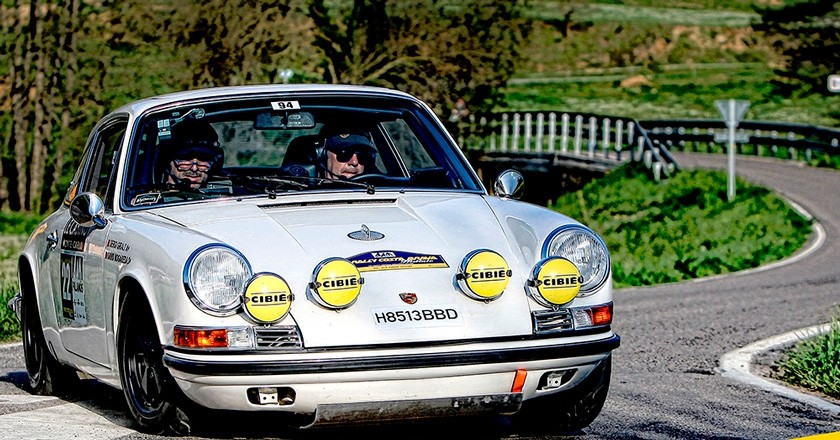 This event has already ended and we do not have information for the next edition.
Palamós is once again the base of the Costa Brava Historic Rally, one of the best Open Road Regularity events in Europe.
From that great event for historic cars and motorcycles 30 or more years old, to which teams from all over the continent attend every year. Being the only scoring event for the FIA Regularity Trophy, the authentic European championship of this specialty, which attracts the best specialists in the world.

Are you going to miss it?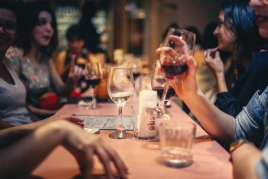 31/03/2023 ...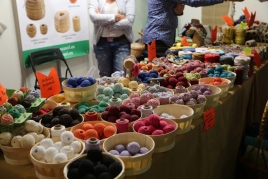 31/03/2023 ...