Carrer Sant Antoni, 17, Palafrugell
Palafrugell
Contact
restaurantlaxicra@hotmail.com
To prepare the dishes go every day in the market where they buy raw materials improvements, ie:
vegetables still touched by dew cooler morning and seasonal ...
fish man never been fed, freshly caught and ...
meats chosen from the best to be found.
Local produce, little traveled, as Josep Pla said, that when they get to the kitchen to be manipulated, will be treated and processed by Anna, menus chosen and well balanced. True Empordà small kitchen, varied and imaginative maintained.
When ordering, it is good to seek advice ...
They have three dining rooms, two of which can be converted to private, where Montse and will take care of the dishes that are served properly.
You can also enjoy a splendid cellar, prepared for comfort.
Attractions:
Beaches
Trails for walking or biking.
Sports (Golf, Diving, Sailing, ...)
Cultural environment (museums, Faro de San Sebastián, ...)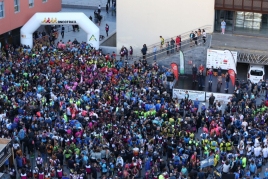 07/10/2023 - 08/10/2023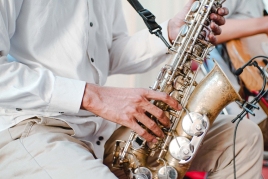 07/10/2023 - 08/10/2023 ...