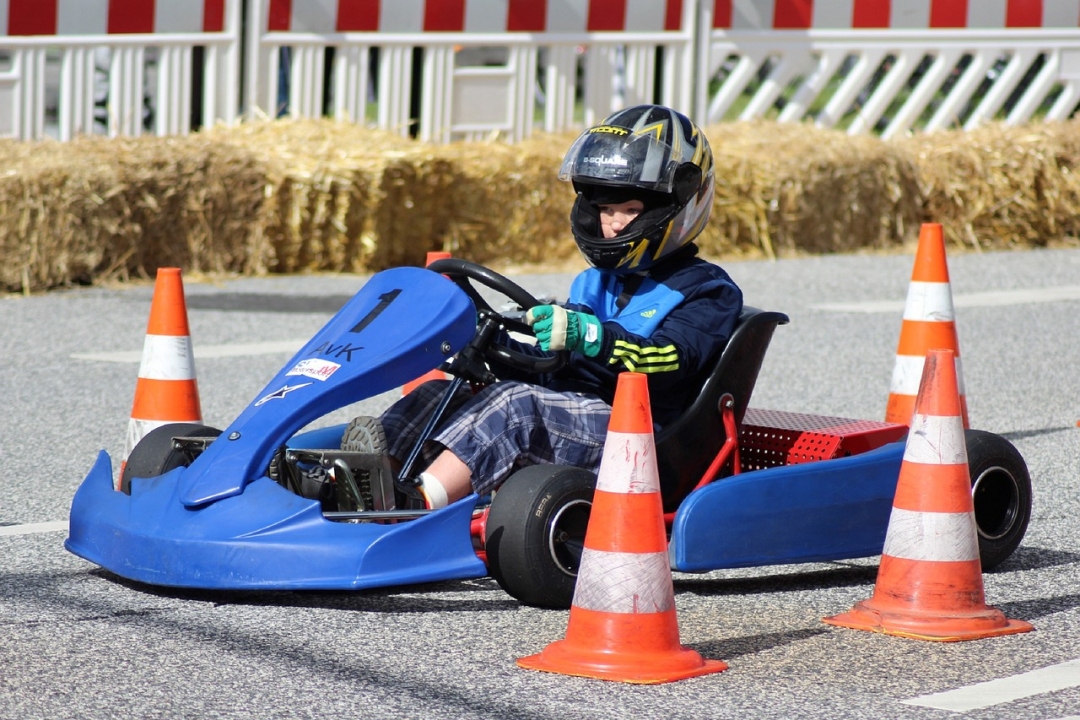 The automobile's history dates back to 1769 with the creation of steam-powered vehicles capable of carrying passengers. In 1806 the first cars powered by an internal combustion engine that burned gas were built and it was not until 1885 when the engines that used gasoline or diesel as fuel were perfected. The history of the automobile is related to the different components that make up this vehicle: engine, transmission, chassis, body, interior and accessories.
The earliest remembered attempt to incorporate an engine into a bicycle to form what we know today as a motorcycle was between 1867 and 1871, when a small single-cylinder steam engine was installed in a velocipede manufactured by Pierre Michaux.
From that moment on, the engine began to be competitive and vehicles and motorcycles were perfected. During all this time, the human being has not stopped until creating cars with the technologies that we know today.
The truth is that in Catalonia we enjoy being a country with a large number of fans of the motor world, and great riders who compete on two wheels. Meetings, races and endurance circuits are organized annually for lovers of the motor world throughout the Catalan geography.
Twentytú Hostel Barcelona (Barcelona)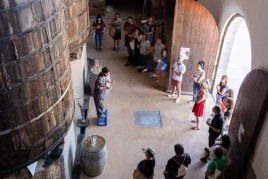 Cooperativa Falset Marçà (Falset)
12 €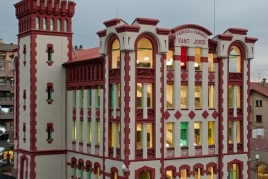 05/02/2023 ...