Province:
Girona |
Shire:
Alt Empordà
|
Inhabitants:
5.214 |
Extension:
28,0 Km2 |
Altitude:
4 m
Llançà is a small Mediterranean town of about 5,000 inhabitants and with an area of 28,625 km².
It is located in a valley, in the middle of a unique landscape that combines sea and mountains, in the Alt Empordà region, in the northeast of Catalonia and about 30 km from the border with France. In addition, it has a 7km stretch of coastline, with 22 charming beaches and coves.
Llançà is surrounded by both land and sea, by two protected natural areas, the Cap de Creus Natural Park and the Albera Natural Area of National Interest. In order to preserve our environment, we are committed to sustainable tourism, close and friendly to the environment.
The excellent offer of beaches and small and quiet coves that Llançà offers, the unique and characteristic landscape of the area, the wealth of significant elements of cultural heritage - from the megalithic (with dolmens and prehistoric remains) to significant remains of pre-Romanesque architecture - and the wide range of activities make Llançà an ideal destination to enjoy unforgettable holidays with your family, as a couple, in a group or even alone.
Tranquility, security, adventure, discovery of heritage from various historical periods, the freshness of the sea, the well-being of nature and the discovery of unique landscapes, the tasting and acquisition of km0 and quality products, new experiences and a great variety of activities for all audiences, are some of the sensations that you can experience in Llançà.
Go ahead and come and enjoy the essence of Llançà 365 days a year!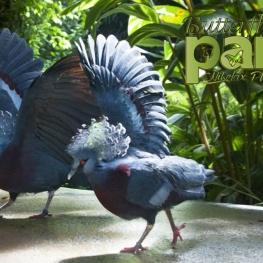 Castelló d'Empúries (a

13.2 Km)
The Butterfly Park is an indoor tropical garden, about 2000m2, located in…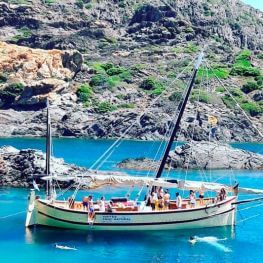 Cadaqués (a

13.4 Km)
The Sant Isidre was built in 1925 in order to be used…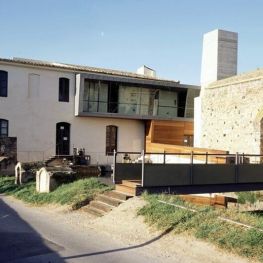 Castelló d'Empúries (a

13.4 Km)
The visit to the Farinera will not stop surprising you. The Farinera…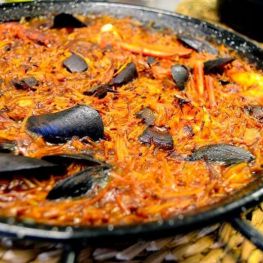 Colera

(a 4.1 Km)
In Can Llissa we are defenders of the slow food philosophy and…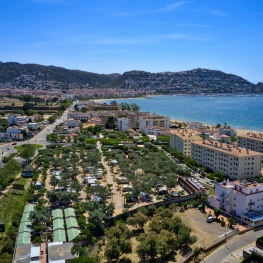 Roses (a

11.1 Km)
A campsite located in a privileged area of the Costa Brava, in…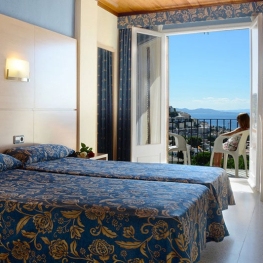 Roses (a

11.7 Km)
Family hotel with 61 rooms, all overlooking the bay of Roses. It…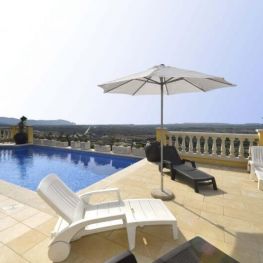 Roses (a

12.1 Km)
Barneda Roses real estate is a family real estate, with more than…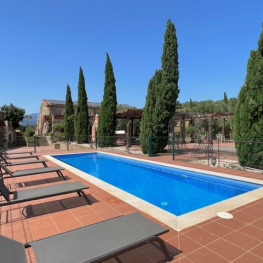 Mollet de Peralada (a

12.6 Km)
Enjoy and relax at the Mas Renart Rural House for groups and…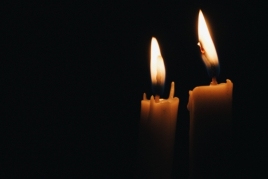 01/02/2023 - 05/02/2023

Weather forecast
05-02-2023
Morning
Evening
Max 16º
Min 2º
06-02-2023
Morning
Evening
Max 10º
Min 3º