NEC: Calella Summer Nights Festival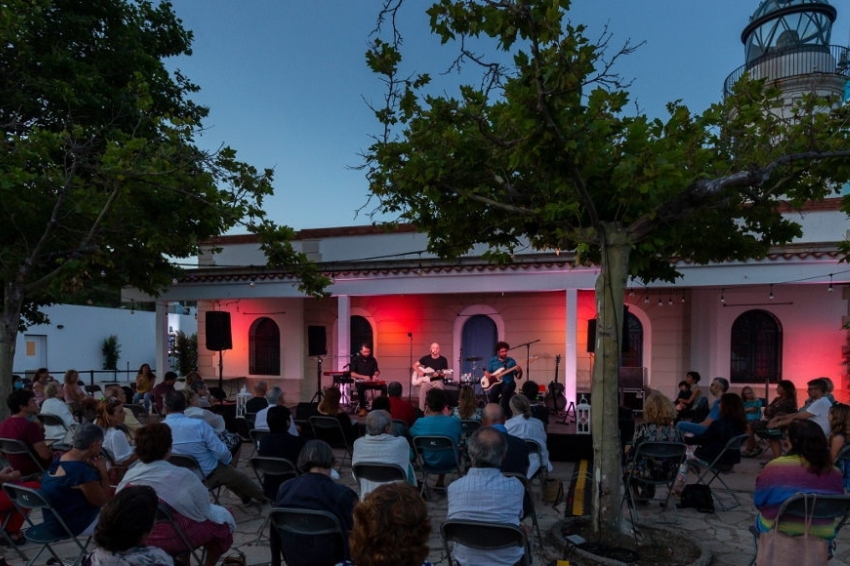 12/08/2022
13/08/2022
19/08/2022
20/08/2022
26/08/2022
27/08/2022
02/09/2022
Calella
The hot days invite you to take advantage of the nights. When the sun goes down and the freshness of the Mediterranean cools the streets, the smell of the coast and its noise invade the city.
In Calella they are very sensitive to this sensation and love to enjoy it in company. They fill the terraces and the walk looks like a parade. And in summer, when the holidays allow you to prolong the eve and remolar in the morning, music and entertainment conquer the city.
The Noches de Verano Calella (NEC) festival reaches different areas of the city with concerts, performances and shows. It is a double opportunity, both to enjoy quality exhibitions and to take advantage of and visit different areas of the city at night: the Lighthouse, Dalmau Park or the library patio.
Will you miss it?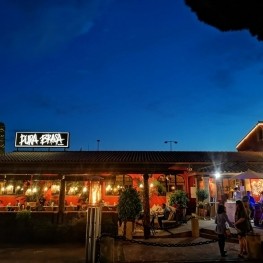 Pineda de Mar

(a 3.1 Km)
A unique gastronomic experience: Pura Brasa is a close and fun concept…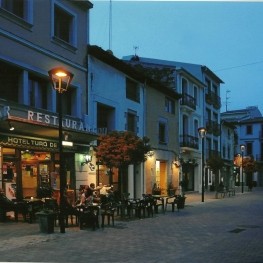 Santa Maria de Palautordera

(a 20.3 Km)
Located in the center of Santa Maria de Palautordera, at the foot…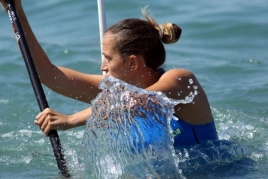 10/08/2022 ...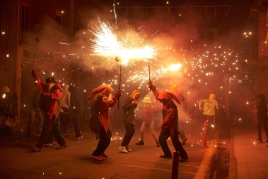 10/08/2022 ...