NEC: Calella Summer Nights Festival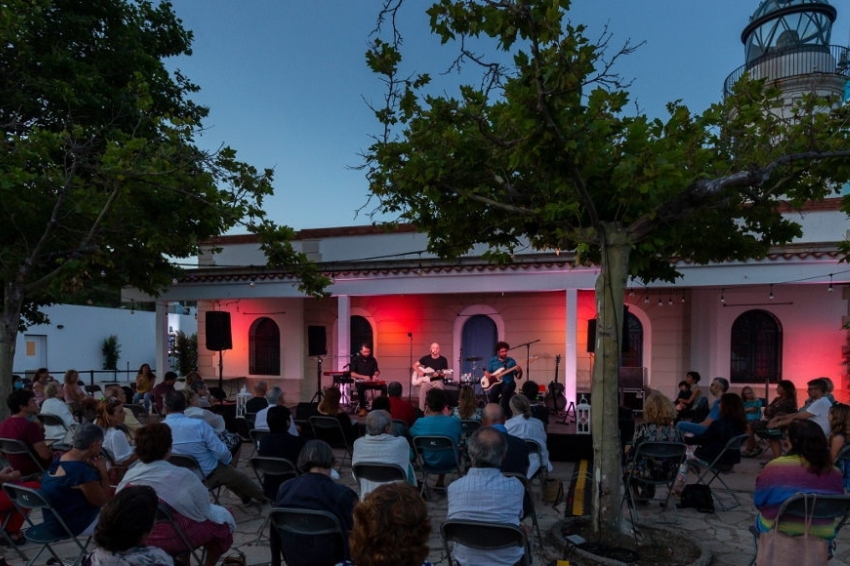 30/06/2023
07/07/2023
14/07/2023
15/07/2023
21/07/2023
22/07/2023
28/07/2023
29/07/2023
...
Calella
This event is over.
Hot days invite you to take advantage of the nights. When the sun goes down and the coolness of the Mediterranean cools the streets, the smell of the coast and its rumor invade the city.
In Calella they are very sensitive to this sensation and they love to enjoy it in company. They fill the terraces and the promenade looks like a parade. And in summer, when the holidays allow us to extend the vespers and laze around in the morning, music and entertainment conquer the city.
The Calella Summer Nights festival (NEC) reaches different areas of the city with concerts, performances and shows. It is a double opportunity, both to enjoy quality exhibitions and to take advantage of and visit different areas of the city at night: the Lighthouse, the Dalmau Park or the library patio.
Will you miss it?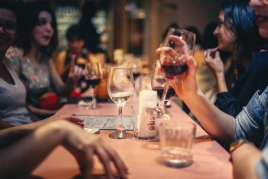 29/09/2023 ...