Bicycle route of the Hermitage of the Virgen de Gracia de Santa Susanna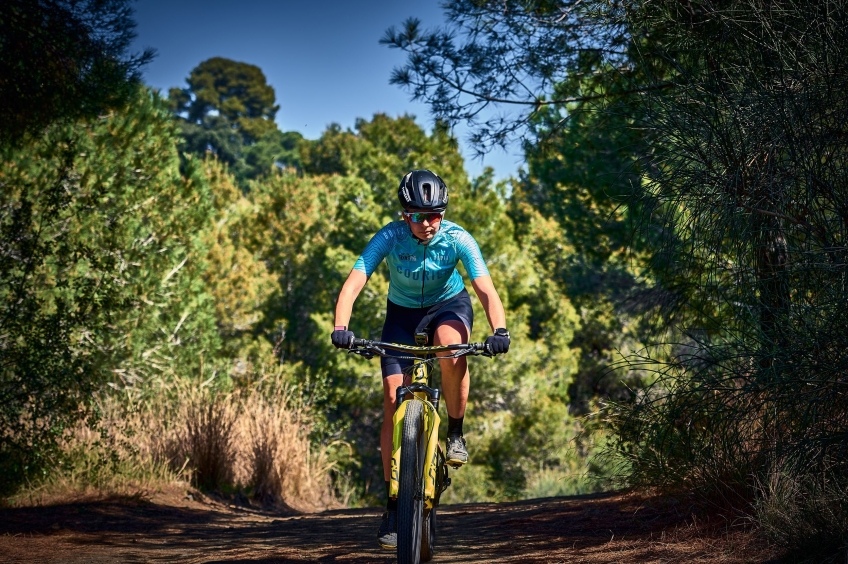 Short but intense route that leads us to the Mare de Déu de Gràcia hermitage very close to the municipality of Santa Susanna, mostly along a path.
Distance: 5,20 km
Elevation gain: 149 m positive
The characteristics of the route allow this route to be carried out in both directions of the march.
It must be borne in mind that it is not considered a difficult route, but as it passes through trails, it is not a route to begin with and requires cyclists with some experience and skill.
Observations
Without being a short-distance route, it must be borne in mind that the route runs along a path that requires a certain skill. It is a route that can be done both by electric bicycle and by conventional bicycle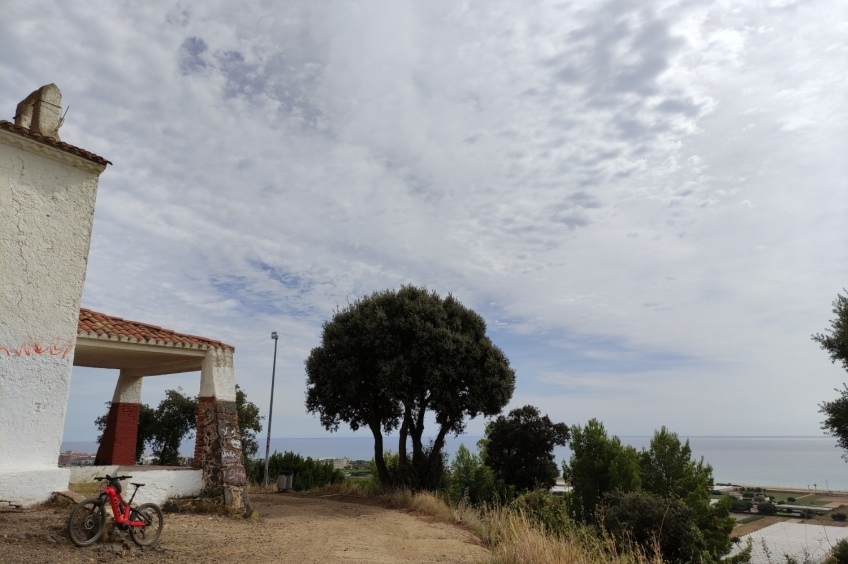 Source: Santa Susanna City Council