Fire festivities in Catalonia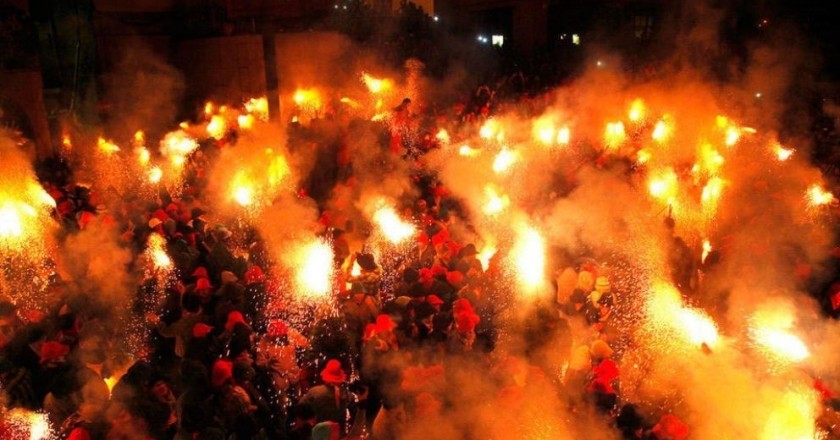 Fire is the most important element of traditional Catalan festivals. It is a symbol loaded with divine aspects, present in hundreds of ritual and cyclical celebrations, the sun sets and fire becomes the protagonist that replaces it. Protagonist of parties with a magical and symbolic atmosphere, it is a mixture of pagan and religious beliefs, customs, ancient and ancient rituals.
This fire is the protagonist of a good number of traditional Catalan festivals, such as the failures that are celebrated in 17 villages of the Catalan Pyrenees converted into collective and socializing parties. Another great example is the Patum de Berga, which takes place annulled by Corpus and is the only bustle of the Blessed Sacrament that has been preserved and has evolved in Catalonia since the fourteenth century. The party invites you to see a real hell overflowing with fire in St. Peter's Square.
Throughout the territory we find other examples of popular culture linked to fire, we talk about the devils and festive bestiary, the verbenas that live their peak on the night of San Juan, the correfocs or the parades with fire bestiary.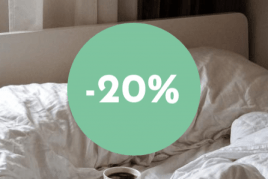 Neptuno Hotel & SPA (Calella)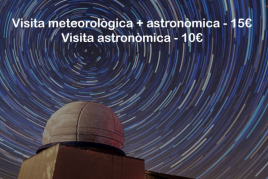 Observatori de Pujalt (Pujalt)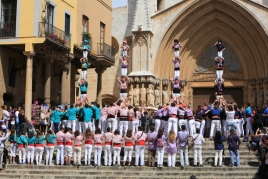 10/08/2022 ...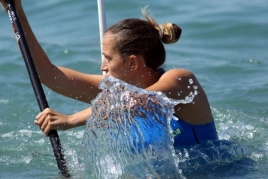 10/08/2022 ...