Garoinada Gastronomic Campaign in Palafrugell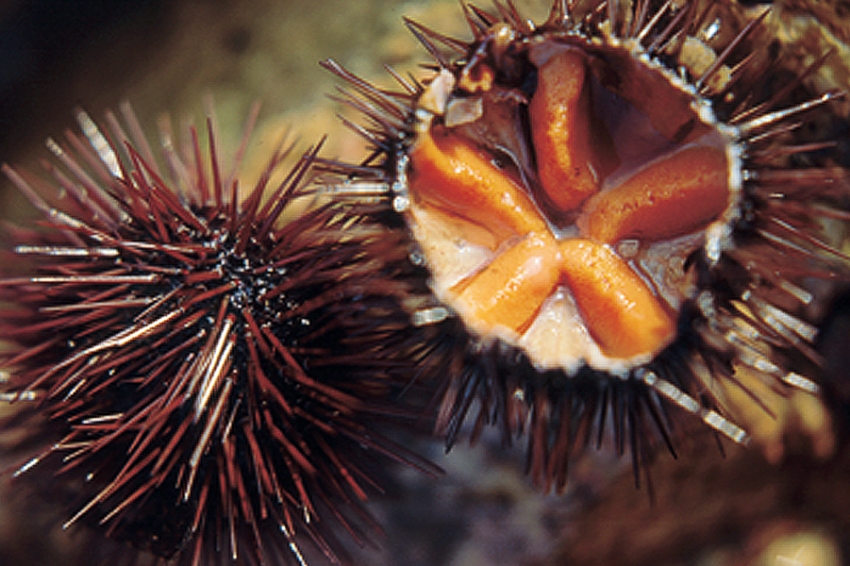 La Garoinada de Palafrugell is one of the best-known and most traditional gastronomic campaigns in the Girona region. It was born in 1992 and its main product is sea urchins. This festivity is celebrated in the middle of winter during the January lows and until March, when the sea is calm and the sea urchin is at its best.
And for those who do not know what garoina is, it is an animal that lives in the sea and has a shell called a testa, from which mobile spikes protrude.
A succulent proposal that you cannot miss!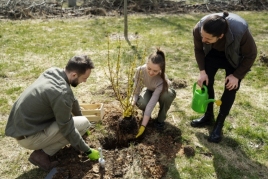 25/03/2023 - 26/03/2023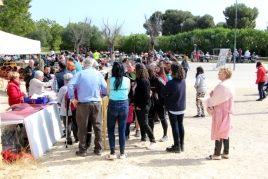 26/03/2023