Gastronomic days of the Squid of Arenys.Calamarenys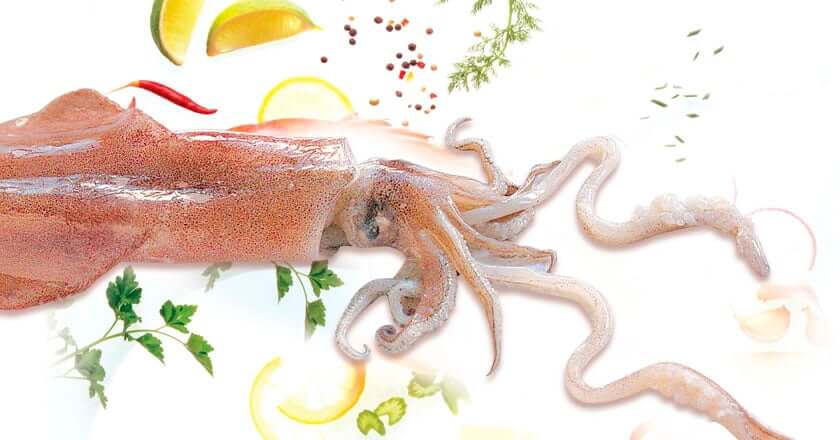 How to arrive (Center of the town)
Arenys de Mar celebrates the Calamarenys Gastronomic Days every October.
These days, already consolidated, help us to promote a typical product of the town such as squid, and also to boost the local economy, both in the fishing sector and in the restaurant sector, thus managing to capture one of the main tourist segments that the city currently has, gastronomic tourism.
The star product of the month, of course, is squid, but the native fish of the area and all the trade that surrounds the world of fishing and the sea are also made known.
You will be able to enjoy guided tours of the port and the city, outings in a swallow with sea music, naturalist walks through the port and along the rials (natural spaces), and much more!
Do not miss it!!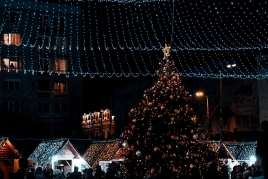 08/12/2021 ...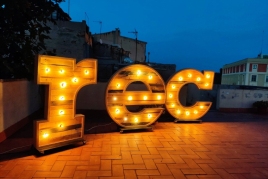 02/12/2021 - 08/12/2021