Cycle of concerts "When the Sun Sets" in Palamós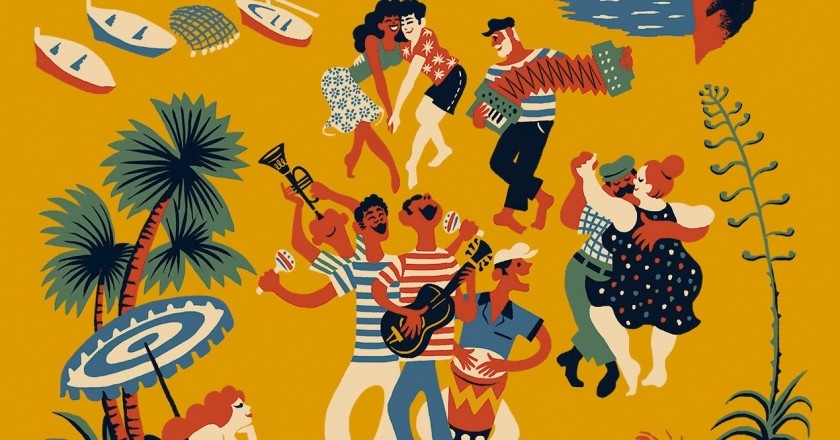 12/07/2022
14/07/2022
28/07/2022
16/08/2022
25/08/2022
Palamós
This event is over.
Don't miss the "When the Sun Sets" concert cycle in Palamós, with several concerts during the months of July and August for both adults and children.
Palamós, Mediterranean Life! This is the easiest way to describe Palamós. The sea of warm summers, on impeccable beaches of fine sand that the wave has worked over the years.
Check the schedule and don't stop jumping, singing and dancing on summer nights! You will be filled with indelible sensations and memories.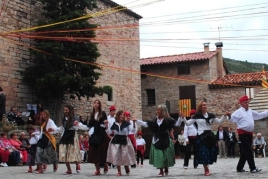 28/09/2022 - 29/09/2022 ...