Contest of tortillas and tapas of Riudecols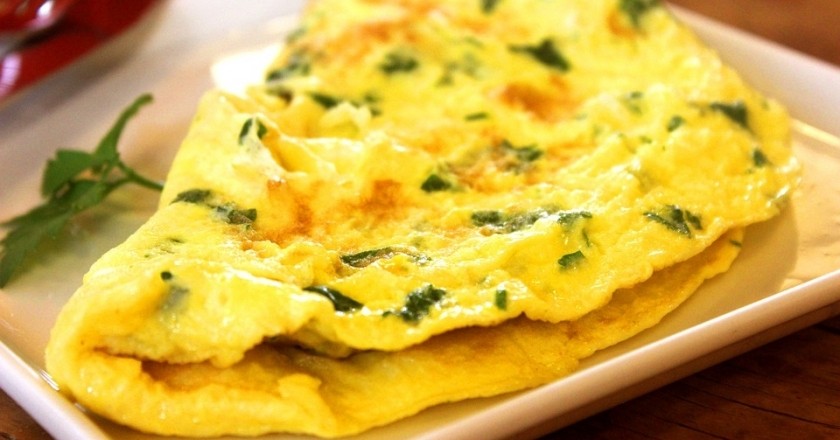 This event has already ended and we do not have information for the next edition.
On the occasion of the Festival of Santa Eulalia, Riudecols celebrates the Contest of Tortillas and Tapas in the Casal Municipal del Pueblo. The most delicious omelet will be awarded, the tastiest tapa, the most original omelet and the most original tapa.
Participate and demonstrate the cook you have inside!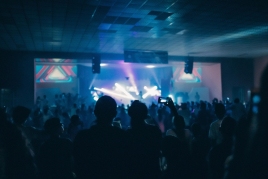 29/09/2023 - 02/10/2023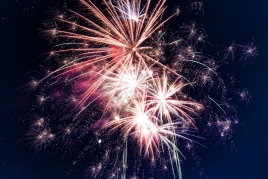 29/09/2023 - 02/10/2023