Enter the world of craft beer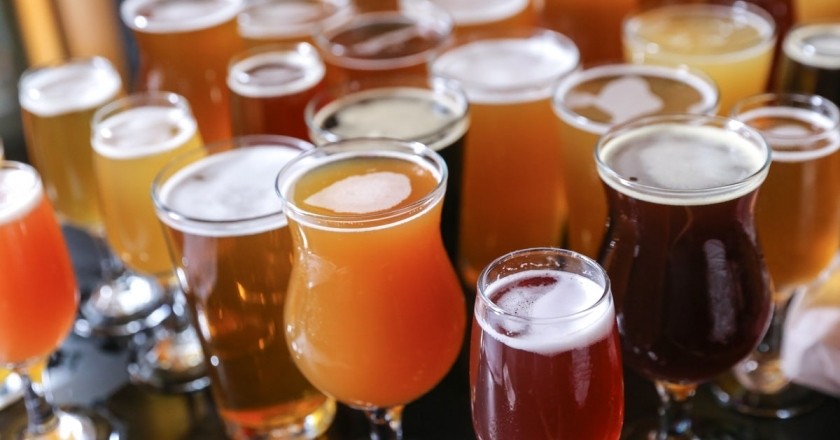 Craft beers are made without additives or preservatives and are not pasteurized to stabilize them. The producers call them live products, and that is that craft beers are an evolutionary and dynamic product.
If you had to define craft beer with an adjective, we could do it with: originality, never a bottle is the same as another. And this is its magic, its quality.
A craft beer becomes an unrepeatable work of art, since most likely the next batch of that same beer can be a mystery. This implies that the producers have to try it, take care of it and pamper it to guarantee its taste and its magic.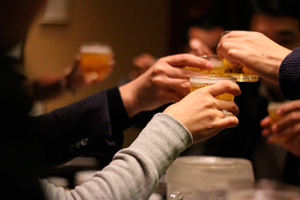 The processing system generally consists of 5 basic stages: maceration, cooking, cooling, fermentation and packaging. To guarantee the quality of the product, the craft beer production lots will have a maximum of 7,500 liters per boiler.
In Catalonia we have more and more craft beer makers who work hard to reach the customer. The wineries, bars and specialized spaces help spread this live and delicious product for the most distinguished palates.
But there are also other ways to meet producers and enter the world of craft beer. We are talking about the fairs and samples of this drink that are held throughout the territory. An example is the Barcelona Beer Festival that takes place in the Farga de Hopitalet de Llobregat in March. This is the most important craft beer festival in the country where you will enjoy many activities with craft beer as the protagonist. The most visible part is the almost 35,000 fans who come together to try the latest developments in the sector and provide some of the more than 650 beers full of surprising flavors and aromas. But the BBF still goes further, with initiatives such as the BBF Pro (where the group of professionals from the beer sector meet) or the Barcelona Beer Challenge, the largest beer competition where the best beers made during the year are rewarded.
Other examples are the Mediona Craft Beer Show, in the Alt Penedès, or the Poblenou Fair, in Barcelona that will be held in June and July respectively.
The craft beer boom has shaken and continues to shake the country. From femturisme we bring you a list of establishments that will open their doors and explain how water, hops, malt and yeast turn into a delicious craft beer! In addition, most guided tours also include a final tasting, or even visits with pairings of different specialties!
You've been thirsty, right? Then choose which brewer makes you more excited to visit and gives good pleasure to the body!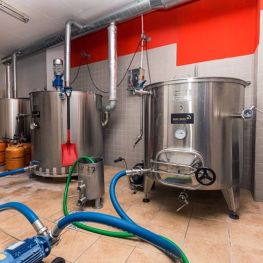 Sant Pere de Riudebitlles
Our workshop is open to all those curious minds that want to…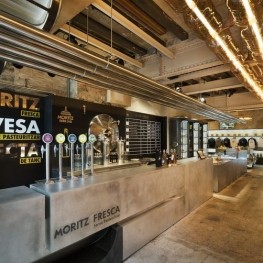 Barcelona
The Moritz Barcelona Factory is a unique space, divided into three floors,…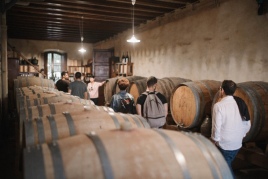 Celler Can Roda (Santa Maria de Martorelles)
28 €
New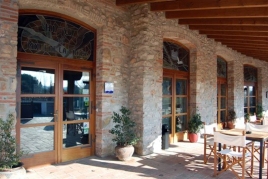 Hotel Molí de la Torre (Bigues i Riells del Fai)