Brunyola Living Nativity Scene
19/12/2021
25/12/2021 - 26/12/2021

01/01/2022 - 02/01/2022

Brunyola
This event is over.
This year there is a new edition of the Living Nativity Scene, one of the most important Christmas performances in all of Catalonia!
Do not miss it!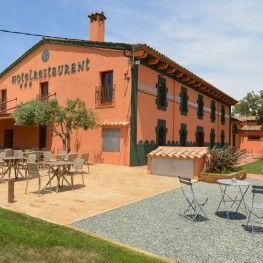 Cassà de la Selva

(a 17.1 Km)
Enjoy a restaurant located in an old 18th century farmhouse, surrounded by…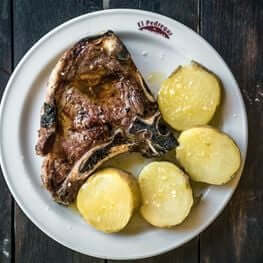 L'Esquirol

(a 29.8 Km)
Located in the Anigami Adventure Park facilities, they offer menus of salads…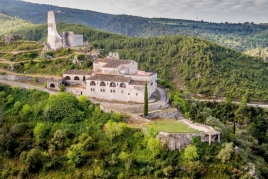 01/10/2022 ...

01/10/2022 ...