Deal! Urban Escape Room - Dalí's secret
Xplore Girona is a company dedicated to making Urban Escape Rooms in the city of Girona. All the games are adapted to the group (depending on the number of people and difficulty).
The mission of Dalí's Secret is about...
The artist from Figueres has left him a painting as an inheritance, but Dalí will not make it easy for him. First he wants to check if you are worthy of finding his beloved painting. You will have to overcome all the tests that have been left scattered around the city of Girona, to find out where it is hidden.
Will he be up to the challenge of deciphering the riddles of a genius?
Prices are for the Box option (gamemaster telematic):
From 4 to 6 people = €80
7 people = €100
8 people = €120
9 people = €140
10 people = €160
More than 10 people, contact directly hola@xploregirona.com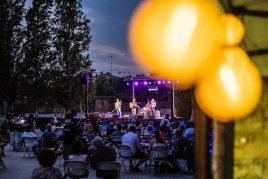 01/07/2022 ...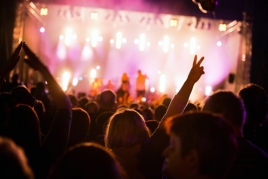 06/07/2022 ...