Tourism with the little ones, following in the footsteps of Titó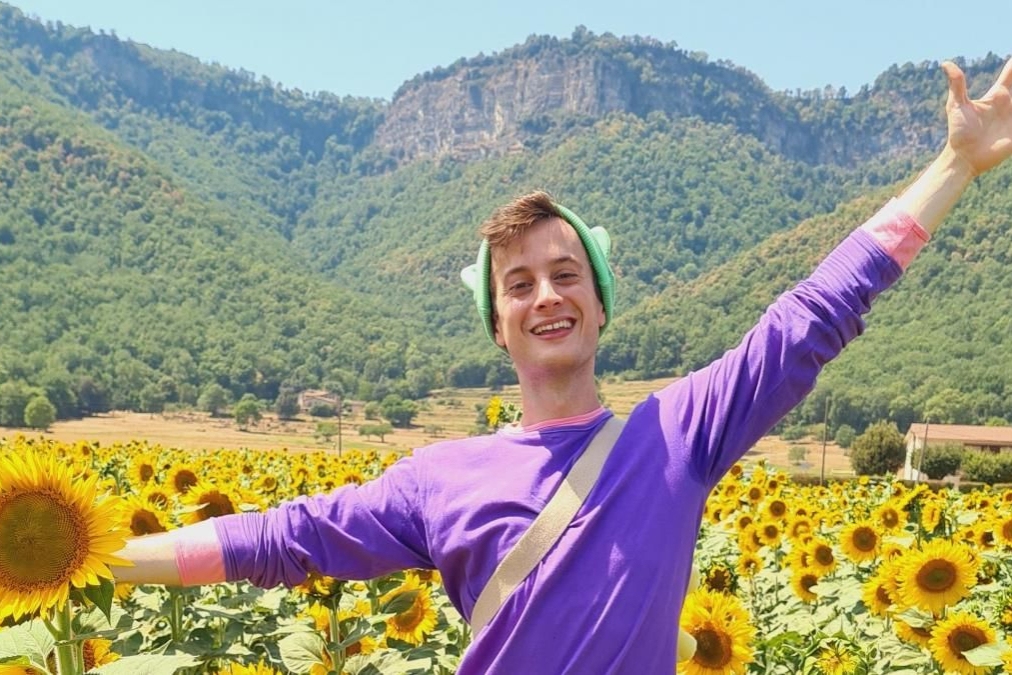 Do you know who Tito is? If you ask the little ones at home, I'm sure they'll sing their fun song to you.
Titó is a character on Catalan television who, in his programs, shows us activities to do with children and the whole family. Through his visits throughout Catalonia, Titó shows viewers that there are many things to do as a family and that all members can enjoy together.
Tourism with young children is a unique opportunity to create unforgettable family moments, learn and discover new places. In Catalonia, there is a great variety of activities and attractions for the little ones, but that will also surprise the older ones, and Titó offers us a few activities.
On his visits, Titó observes heritage, plants or animals, visiting rabbit farms, Catalan donkeys, a pumpkin field or even entering a castle. It also teaches children the importance of preserving forests and biodiversity, explains our culture and traditions, and promotes gastronomic activities, among others.
On all his excursions, Titó shows the children that in Catalonia there are many activities to do as a family and that, in addition, it is important to take care of and preserve our natural environment.
We propose a series of activities to enjoy with the little ones in the house, just like Titó does. Can you come with us?