Route through the fields of Esclet in Cassà de la Selva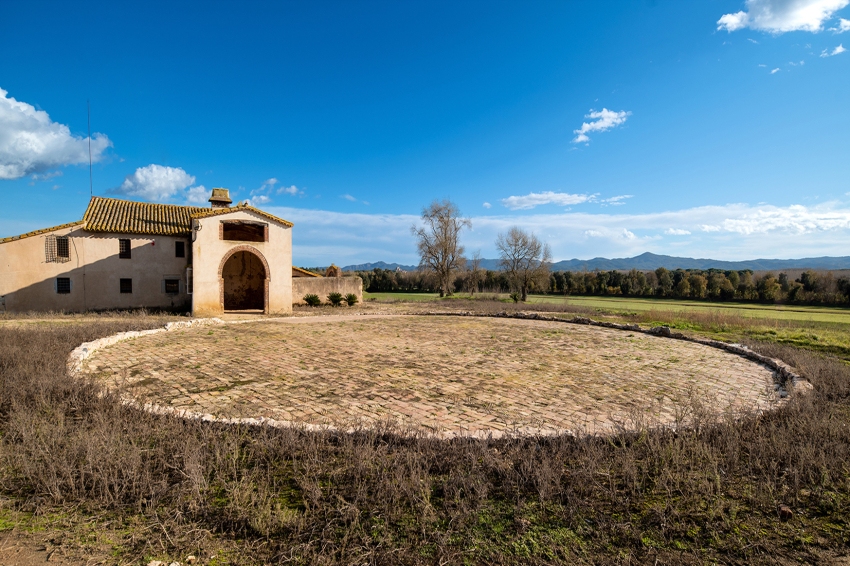 Difficulty level: Easy
Total distance: 12km
Starting point: Station
The route through the fields of Esclet is a route marked by the light and the colors of the seasons, where you will also discover a rich and diverse fauna and flora.
The Esclet neighborhood is one of the oldest documented neighborhoods in the municipality of Cassà de la Selva. You can find country houses and farmhouses, as well as hermitages such as Sant Vicenç, and a republican airfield.
You will go through a flat and pleasant landscape, surrounded by cultivated fields and meadows, crossed by various streams and with patches of forest and monumental cork oaks.
This route runs through the Esclet mowing meadows, protected semi-natural floodplains where birdwatchers will enjoy listening to and observing the various species that can be recognized. An ideal, easy and pleasant route, which allows you to discover the rich historical and natural heritage of the municipality.
The Hermitage of Saint Vincent of Esclet
The hermitage of San Vicente de Esclet is attached to the Vilabella farmhouse. It is a simple hermitage with two floors in the shape of a rectangular tower and a gabled roof. We find a small one-eyed belfry with a small bell on it.
Documentation from the 10th century has been found indicating the existence of a fortified house in which the own cereal harvests were collected, such as the censuses in kind (cereals and wine) of the farmhouses under the domain of the Monastery of Sant Feliu de Guíxols.
Probably during the confiscation of Mendizábal, in the 19th century, Mas Vilabella changed owners and the building was remodeled, giving it the shape it has today.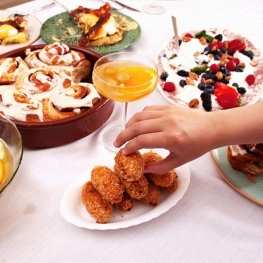 Tossa de Mar

(a 19.5 Km)
Enjoy a place where laughter, festivity and gastronomy take place around a…