Route of the three churches in Avià
We suggest that you explore the heritage of Avià, in Berguedà and visit the most significant churches in the town through this route of moderate difficulty.
We start!
Although Avià has more than three churches, the route will take you to the three oldest, which are the most interesting buildings in the municipality.
To these churches must add those of the town -San Martín- and that of Graugés, very modern. The route can be done in all directions, but we will suggest a descent. The section between San Saturnino de Clarà and the stream of Clarà goes down, inside Avià it is flat and it makes a smooth ascent and from Avià to Obiols and in La Plana it goes down again. From Avià to Obiols almost all the way is paved. The municipality's road network allows you to make variations and save on going through the same place on the way back.
The route can be done on foot, by mountain bike and, where appropriate, on horseback. The section from Avià to Obiols can be done by car, better if it is 4x4.
The route essentially follows the long-distance path (GR1) between Obiols and the Riera de Clarà. The signage for this section is uniform, is labeled and has the white and red markings of the GR; the rest of the way is also labeled, but without these marks.
Good route!
Source: Avià Town Council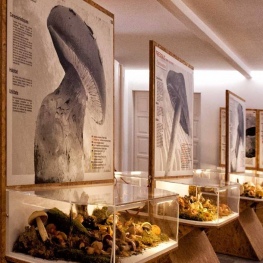 Montmajor (a

10.1 Km)
The Museum incorporates more than 500 pieces of mushrooms duly cataloged by…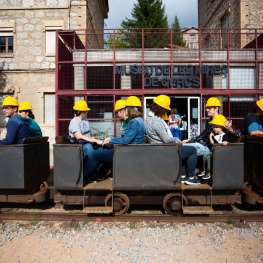 Cercs (a

12 Km)
Dedicated monographically to coal, it is a museum of technique and history…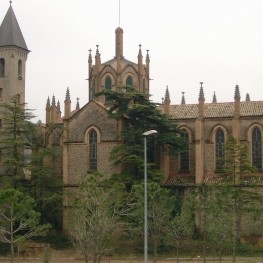 Puig-reig (a

12.3 Km)
The Interpretation Center of the Colonia Pons Church, through three museum spaces,…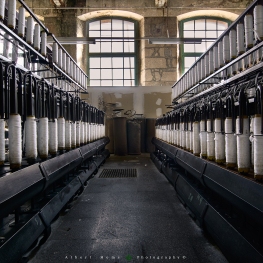 Puig-reig (a

15.5 Km)
The visit to Colonia Vidal de Puig-reig allows us to capture how…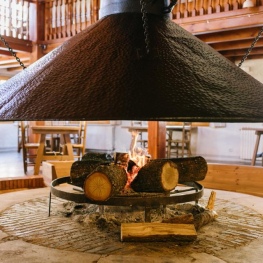 Castellar del Riu (a

4.6 Km)
Rest, charm and good cuisine, a unique space located in Berguedà, at…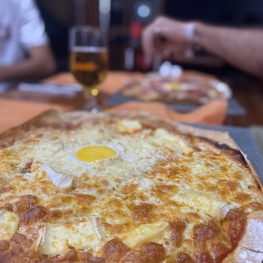 Gironella (a

6.5 Km)
Place your order for pizzas, hamburgers, tapas... at the Xato Bar-Restaurant and…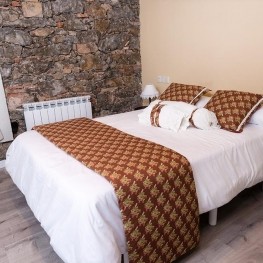 Casserres (a

7.4 Km)
Emphasis is a space designed with feng-shui harmony pricing in each of…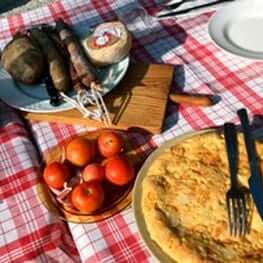 Montclar (a

8.3 Km)
specializing in black peas Restuarante (negres pèsols), grilled meat and produce from…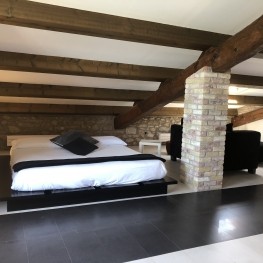 L'Espunyola (a

7.5 Km)
Located in a dream location where the landscape invites you to enjoy…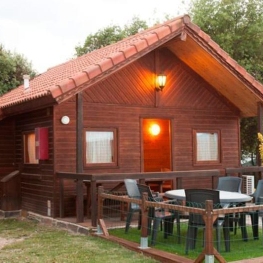 Gironella (a

8.3 Km)
The Gironella Camping is located in the center of the Berguedà, with…
23/09/2022 - 26/09/2022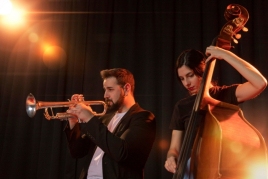 22/09/2022 - 26/09/2022 ...