Permanent orientation circuits in Montclar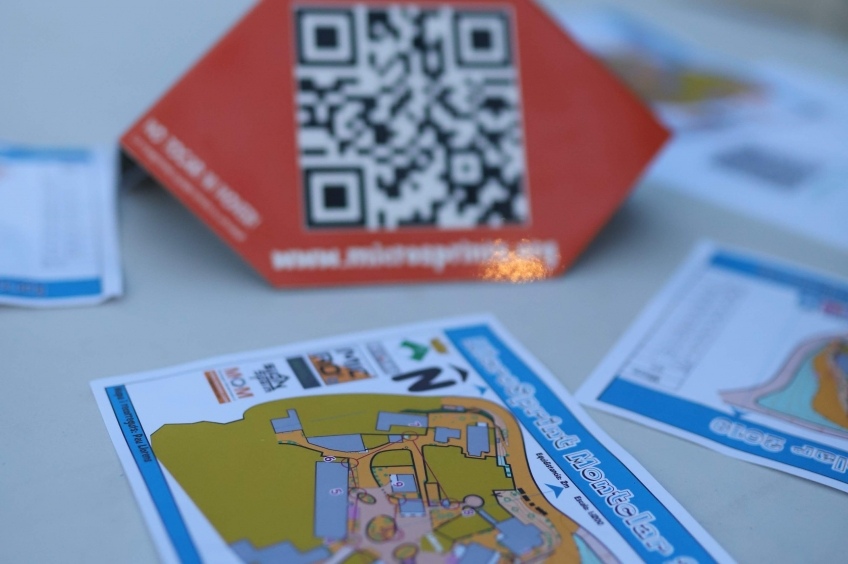 The permanent orientation circuits are fixed routes so that everyone can do them at any time. To carry them out, the help of a compass or a mobile is necessary.
The Montclar circuits allow you to discover a new destination very well connected to the large urban centers; one hour from Barcelona and with a permanent circuit and always ready to use. The charm of these circuits is that they take place in a nucleus without road traffic and in an environment that respects the traditional architecture of the area; making the field of play attractive in itself.
Montclar Permanent Orientation Circuit
Montclar has a permanent circuit that can be done independently and at the rhythm of each one at any time. To follow them, you need a map that can be downloaded below or fetched it in paper form at the town hall for the price of one euro. The circuits can be done competitively by timing the time, but they can also be done in a fun way with family or a group of friends.
The objective of the Permanent Guidance Circuit is to facilitate the learning of this sport and offer a leisure activity for the family. It is also the best way to discover Montclar with the incentive to sharpen your wit and orientation skills. The orientation circuit not only tests the physical condition, but also the capacity for concentration and orientation, fostering esteem and respect for nature.
Circuit information:
Number of stakes (milestones): 20
Proposed circuits: 3 (easy, medium and difficult)
Starting point: in front of the Montclar Town Hall
Map price: € 1 will be delivered to the Town Hall (free if you download it below)
Download map:
Microsprints circuits in Montclar
In addition to the permanent orientation circuit in Montclar, you will also find three small circuits called microsprints, which adapt the orientation race to a small space.
The three microsprints are located inside the core, and are ideal to have a good time testing the ingenuity of the whole family and to achieve the best result or find out which of the group of friends has better orientation. It is also a very accessible sport where the mental part is equal to the physical part, thus allowing people of all ages and conditions to participate.
Check here the instructions of the microspints
Download maps: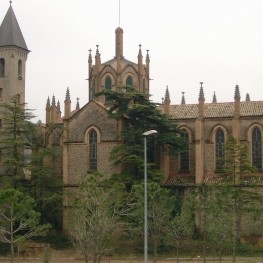 Puig-reig (a

10.7 Km)
The Interpretation Center of the Colonia Pons Church, through three museum spaces,…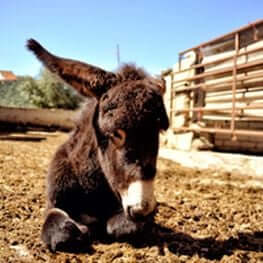 Olvan (a

11.9 Km)
Stroll along the paths of Fuives for close more than a hundred…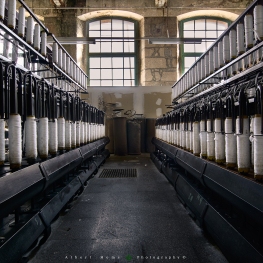 Puig-reig (a

12.7 Km)
The visit to Colonia Vidal de Puig-reig allows us to capture how…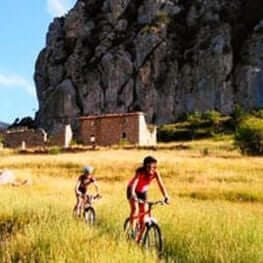 Cardona (a

13.4 Km)
Organization and design outputs hiking, mountain biking and snowshoeing (winter). It combines…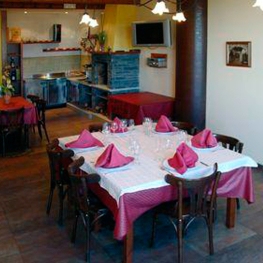 Berga (a

11.2 Km)
Cal Travé is a family restaurant of traditional Catalan cuisine and seasonal…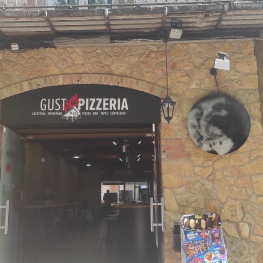 Berga (a

11.6 Km)
Come to Gust Pizzeria to try the wide variety of pizzas or…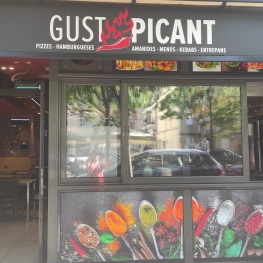 Berga (a

11.8 Km)
In the Picant Gust restaurant you can enjoy very affordable menus and…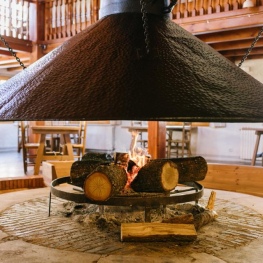 Castellar del Riu (a

11 Km)
Rest, charm and good cuisine, a unique space located in Berguedà, at…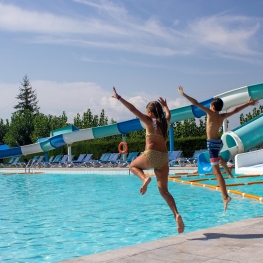 Berga (a

11.4 Km)
Tourist - sports center located in the Catalan pre-Pyrenees (700 m. High)…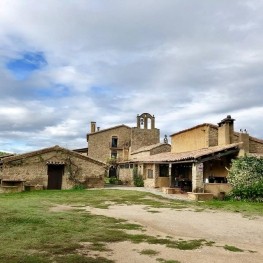 Navès (a

12.4 Km)
Sant Grau is a 17th century farmhouse located in a privileged setting…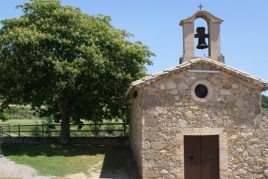 07/10/2022 ...