The Dry Stone Route in Llançà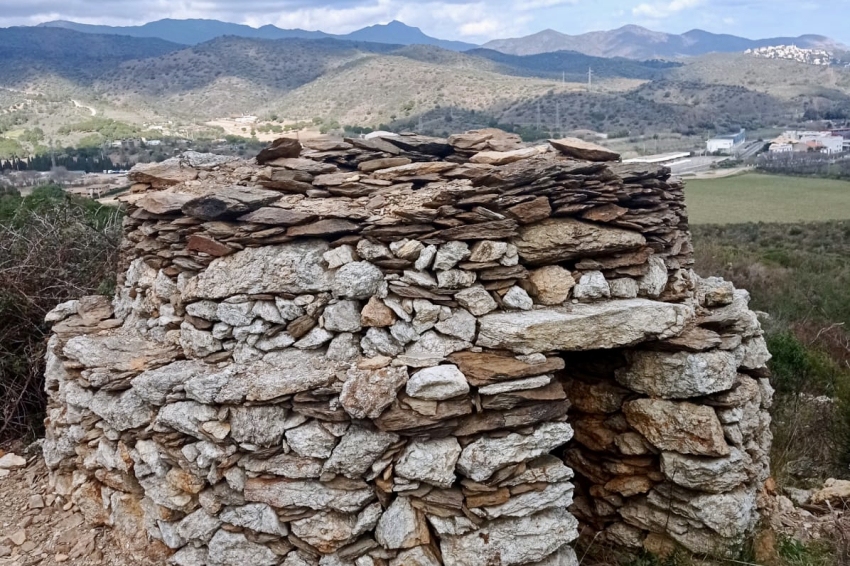 Come and discover the new Llançà Dry Stone Route, a thematic hiking trip where you will discover different existing Dry Stone constructions along the itinerary.
In Llançà we can find different elements built in Dry Stone, a traditional architecture of the s. XVII and XIX with a great historical value, present throughout the years in agricultural and livestock landscapes where the olive tree, the vineyard, the almond tree and the cereals predominate. These dry stone elements are fully adapted to the landscape and climate of the area.
Dry Stone is a type of construction with a simple technique that consists of superimposing the stones horizontally. These stones used to be extracted (destoned) from what would be future crop fields, since they constituted a difficulty due to the tilling and the correct growth of the seeds, and they were used to build various elements. The most outstanding are the margins, walls and huts of vineyards or olive groves that can be square or circular. We can also find other elements such as bridges, cobbled paths, dovecotes and water channels, among others.
We wait for you!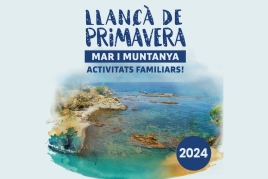 01/05/2023 - 11/06/2023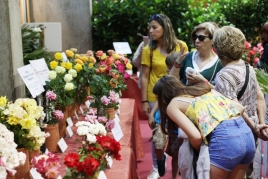 08/06/2023 - 11/06/2023