Torroella de Montgrí - L'Estartit
Province:
Girona |
Shire:
Baix Empordà
|
Inhabitants:
11.522 |
Extension:
65,9 Km2 |
Altitude:
31 m
Torroella de Montgrí and L'Estartit, located in Baix Empordà, is the essence of the region. It stands out for its contrast and beauty, and divides the Alt and the Baix Empordà with the Montgrí massif, a group popularly known as "the dead Bishop" because of its characteristic geography that heads the unfinished castle of the 13th century.
Torroella, on the slopes of the Montgrí calcareous massif, surrounded by a rich agricultural plain that for centuries was its main source of economy, its history is manifested through the framework of the streets of its old town full of mansions and stately homes of the time.
The Estartit is the maritime arm of a municipality that has it all. The fishing tradition shares the stage with tourism and nautical activity, enjoying the privileged environment of the Montgrí Natural Park, the Medes Islands and the Baix Ter, which makes it one of the best tourist centers of the Costa Brava.
The mountain, an island in the middle of the fertile plain that bathes the river Ter in its last stretch, is the most sighted viewpoint.
But not only Montgrí Castle leaves an indelible mark on this landscape, so do the rugged coastline, with its hidden coves, and the Medes Islands.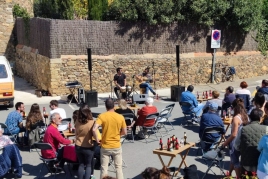 26/03/2023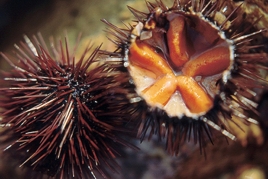 20/01/2023 - 31/03/2023

Weather forecast
26-03-2023
Morning
Evening
Max 19º
Min 7º
27-03-2023
Morning
Evening
Max 19º
Min 6º