Route of the Templars by the Segarra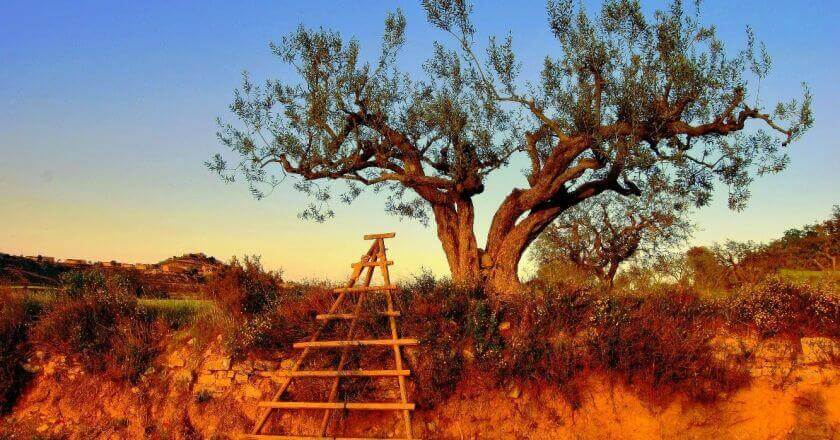 Route that leaves from Granyena de Segarra and goes towards Mas de Bondia, Montornès de Segarra and returns to Granyena.
Dedicated to the first Templar castle of the Crown of Aragon built on top of the town of Granyena. The route is fully signposted and runs through natural areas of great interest, with vegetation of oaks, holm oaks and steppe birds.
Data sheet
Difficulty: Low
Route: 10, 85 km
Starting and finishing point: Grangea de Segarra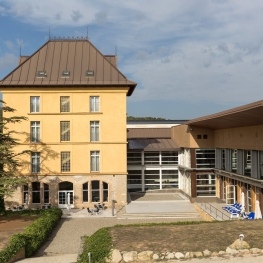 Vallbona de les Monges (a

13.1 Km)
The Iberik Rocallaura Balneari Hotel is a tourist complex made up of…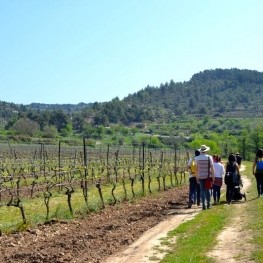 Vallbona de les Monges (a

14.8 Km)
La Olivera Winery, which for 40 years has been working to break…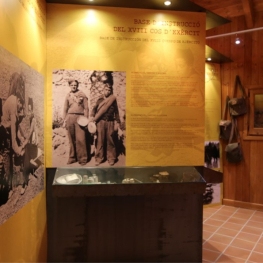 Pujalt (a

17.7 Km)
The Popular Army Memorial Pujalt invites you to know the history of…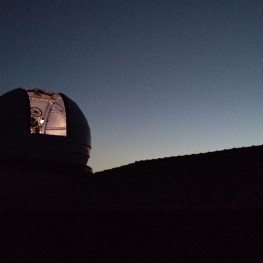 Pujalt (a

17.8 Km)
The Pujalt Observatory is more than a meteorological observatory, it is also…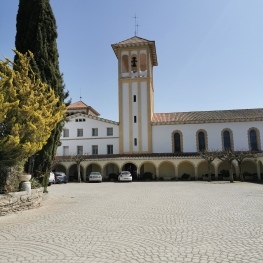 Veciana (a

21 Km)
It is a two-storey house in which there are double and single…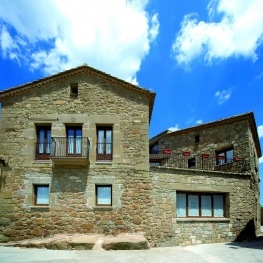 Massoteres (a

21.2 Km)
The house was totally rehabilitated over more than five years, preserving the…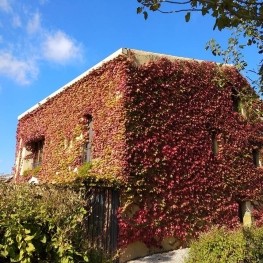 Vilanova de Bellpuig (a

22.6 Km)
The Age of Cal Falillo dates from 1776, and is now fully…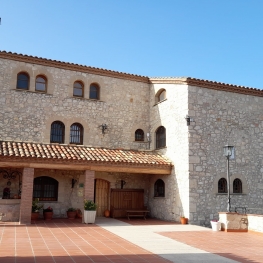 Querol (a

22.7 Km)
Mas Baldrich is a typical Catalan farmhouse built during the 19th century,…