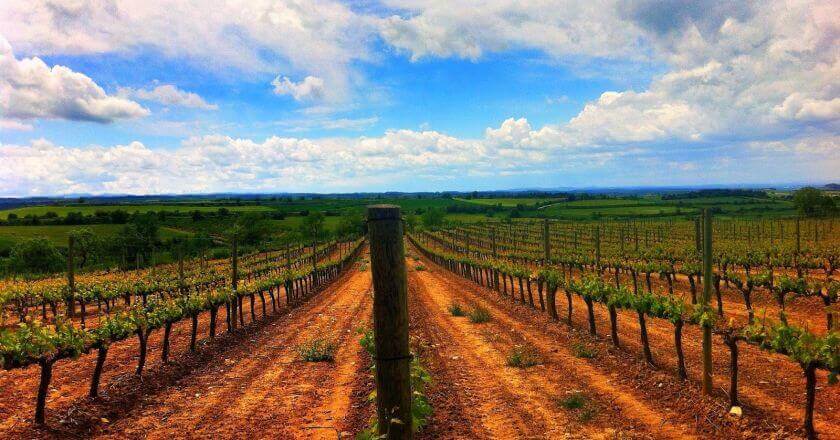 The route leaves from Montornès de Segarra and circulates through the various plains that border the valley of the Cercavins between north and south, passing through the municipality of Montoliu de Segarra and returning through the shady and plains to Montornès de Segarra.
We can see terraces of vineyard, oaks, oaks, pines and cereal fields, wheat and barley mainly; also some steppe bird.
As cultural heritage is the modernist cemetery and the equally modernist schools of Montornès de Segarra, as well as the picturesque village of Montoliu. Before reaching Montoliu we can enjoy a beautiful viewpoint, where there is a picnic area .
Data sheet
Difficulty: Low
Route: 10.85 km
Starting and finishing point: Montornès de Segarra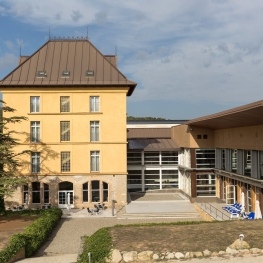 Vallbona de les Monges (a

13.1 Km)
The Iberik Rocallaura Balneari Hotel is a tourist complex made up of…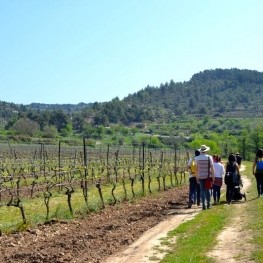 Vallbona de les Monges (a

14.8 Km)
La Olivera Winery, which for 40 years has been working to break…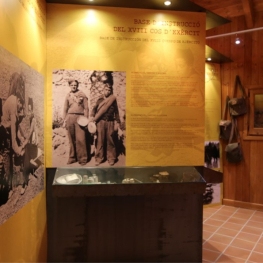 Pujalt (a

18.7 Km)
The Popular Army Memorial Pujalt invites you to know the history of…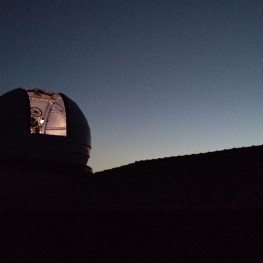 Pujalt (a

18.9 Km)
The Pujalt Observatory is more than a meteorological observatory, it is also…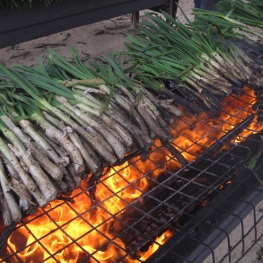 Valls

(a 28.9 Km)
Enjoy the best calçots made in the traditional way in a typical…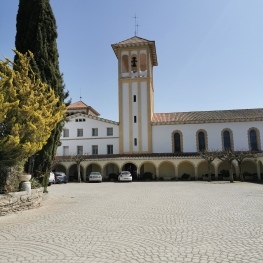 Veciana (a

20.9 Km)
It is a two-storey house in which there are double and single…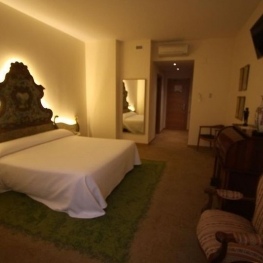 Guissona (a

21 Km)
The Cal Piteu hotel, with free private parking and a terrace with…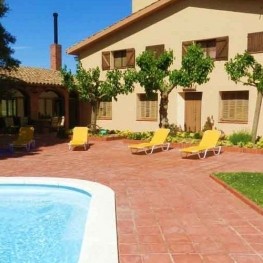 Sant Martí de Tous (a

21.3 Km)
Masia Cal Mestre is an 18th century house completely renovated, in Central…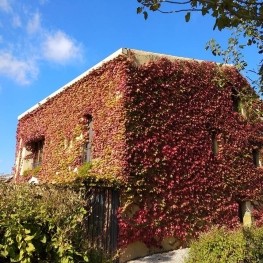 Vilanova de Bellpuig (a

22.6 Km)
The Age of Cal Falillo dates from 1776, and is now fully…