Get carried away by the culture: literary femturisme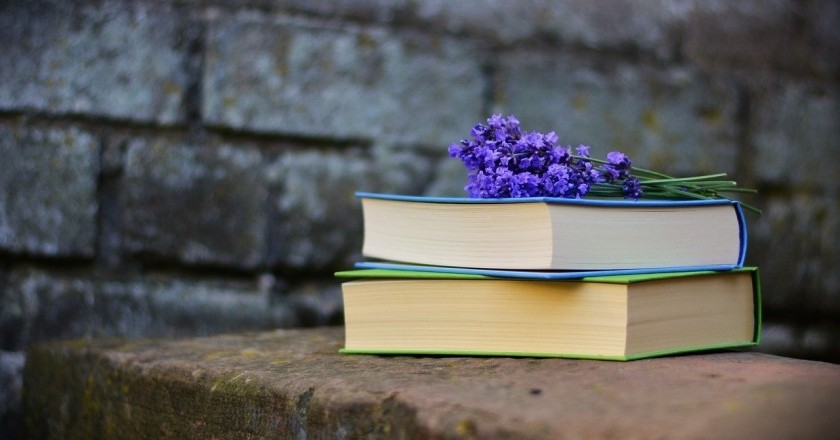 Knowing cities and landscapes from a totally different perspective, this is what allows literary tourism, a modality of cultural tourism that develops in places related to the events of fiction texts or the lives of their authors. It is cultural tourism that connects fiction and literature with the real world.
Today many of these spaces and places have been marked and work has been done to immortalize and claim them not only through literature, but also through physical itineraries. In this way we can follow a place through the gaze of a writer who has managed to order and describe his emotions and those of his protagonists through the experience of that place.
In recent years it has been possible to see how some great literary successes of fiction have favored the increase of tourism in some cities and towns. Readers are looking for a real connection with that book that has excited them and they want to discover with their own eyes the places described in the pages of the novel they have so imagined.
Natural places, haunted houses, markets, shops, cobbled streets that you can now also travel through a series of literary routes, parties and fairs that feature literature.
We encourage you to live an enriching experience to know the tourism of libraries, libraries with a lot of history that deserve to be visited, literary cafes, book or story fairs for children, among many other cultural and literary proposals that are organized throughout Catalonia.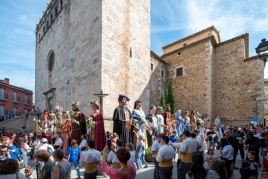 02/06/2023 - 06/06/2023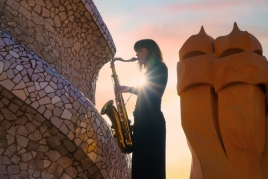 09/06/2023 ...