September 26, European day of languages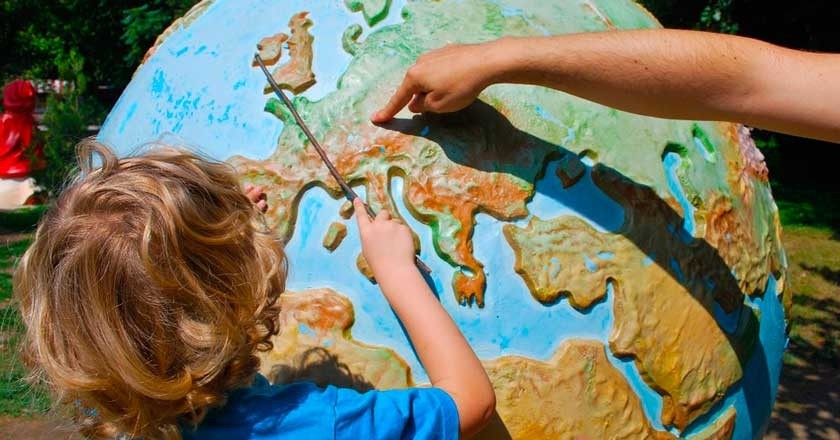 Today is the European Day of Languages! An initiative born with the aim of promoting multilingualism throughout Europe and language learning.
This festival, promoted since 2001 by the Council of Europe and the European Union, is celebrated throughout the European continent in the form of activities and proposals that promote linguistic diversity.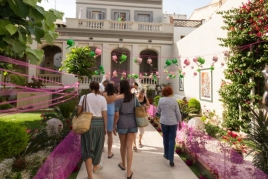 27/05/2023 - 28/05/2023