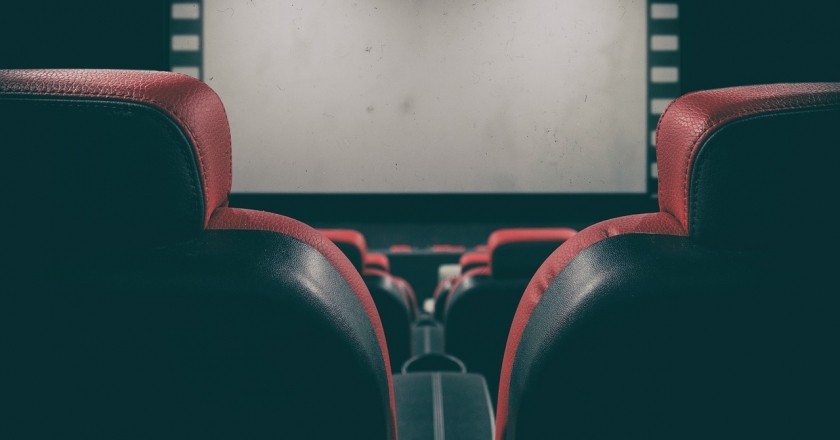 The first cinematographic filming in Catalonia was made by Fructuoso Gelabert, filmmaker and inventor, considered the founder of Catalan and Spanish cinematography. In 1897, after some documentaries, Gelabert filmed the first Spanish fiction film, Riña en un café.
Later he would create the production company Films Barcelona and adapt theatrical works such as Tierra Baja (1907) and María Rosa (1908). Other names of the Catalan pioneers are Albert Marro and Ricardo de Baños, who with Hispano Films made films from literature, but also news, such as Don Juan Tenorio (1908), Don Juan de Serrallonga (1910), Justice of King Felipe II (1910) or Don Pedro el Cruel (1912), thus following the Italian experiences of the art film.
Immediately after the Francoist troops entered Barcelona, Catalan cinema was dismantled. In accordance with the orders of the "Special Occupation Regime", all the basic elements of film production were seized. It was not until 1942 that Catalonia did not recover the cinematographic activity of the republican era. These directors make all kinds of films, both commercial and experimental.
In recent decades, a new Catalan cinema has been created , with an authentic designation of origin, exported to all countries and festivals in the world with different titles and objectives, films by José Luis Guerín, Marc Recha, Jaume Balagueró, Albert Serra, José Antonio Bayona, Agustí Villaronga, Cesc Gay, Manuel Huerga or Joaquín Oristrell. Producers of all kinds have emerged and professionals are better prepared - many make films outside Catalonia - thanks to film schools, which have also created their own styles. And the actors and actresses also leave our borders.
Get closer to Catalan cinema through the fairs, festivals and screenings that are held in Catalonia every year.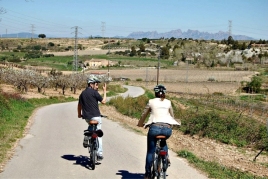 Bodega Miquel Jané (Font-rubí)
50 €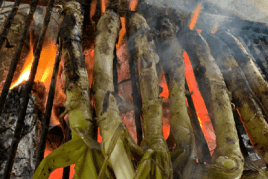 Càmping el Solsonès (Solsona)
11/02/2023 ...