Family getaways in Baix Llobregat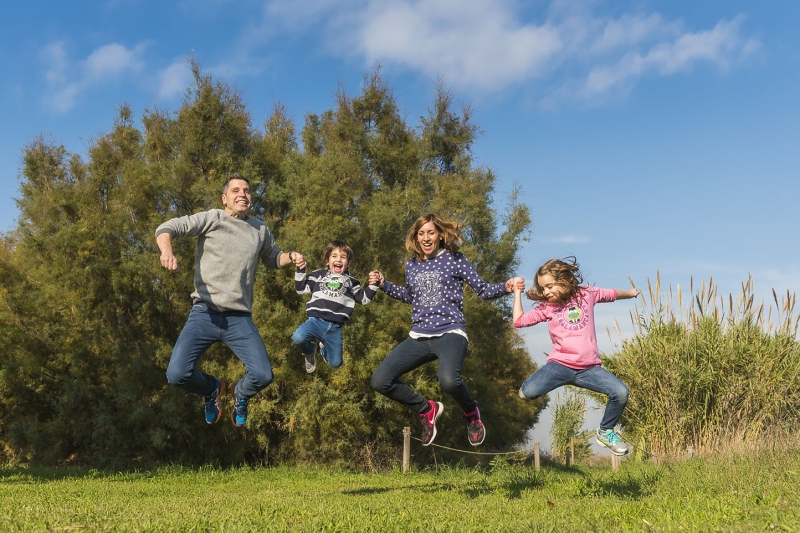 For yet another year , the Baix Llobregat Tourism Consortium has issued coupons for family outings.
Families will be able to enjoy new discounts and promotions to visit the main tourist attractions of Baix Llobregat at special prices.
The promotion includes discounts in the Gaudí Crypt in Colonia Güell, in the Minas de Gavà Archaeological Park, in the Natural Spaces of the Llobregat Delta, in the Olympic Canal of Catalonia, in the Roman Baths of Sant Boi, in the Montserrat Caves de Collbató, in Adventure in Catalonia in Miniature, in the Museum of Mathematics of Catalonia MMACA and much more!
Take advantage of the discounts and promotions of the coupons to enjoy family visits and activities to the main tourist attractions of Baix Llobregat.
Enjoying the discounts is very simple! Fill out the form and choose an option, to have the discount coupon sent to your home or to download it right now, in this case you will only have to print it or show it from your mobile in each establishment.
We encourage you to enjoy these family visits and activities in Baix Llobregat... just a hop from Barcelona!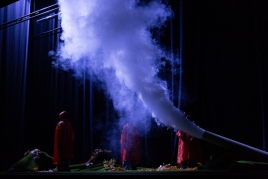 28/09/2023 - 01/10/2023